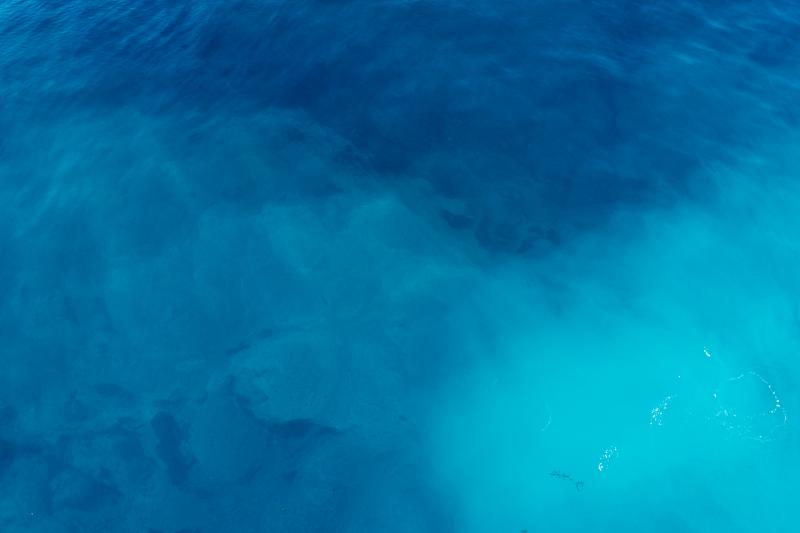 Event Management – How do you do it well?
Managing events can be a tricky, difficult situation for any public relations professional if the proper planning has not been completed. During the time leading up to the big event, there are many ways you can prepare for just about anything.
Here are some event management suggestions:
Plan: Come up with an action plan. Put everything on it that could possibly go on it, from promotions to menus to guest lists to workers involved and everything in between.
Timing: Create a timeline and stick to it. Plan when the invitations should be sent, the bills should be paid and the band should be booked. Create one for the event, too – when should the caterer should arrive and when should the doors open?
Staff: What sort of help do you need? Hire everyone you could possibly need to help you, both co-workers and outside vendors. Stick to the action plan. That way all the plans are in one place, and you and your help will all know exactly where to look.
Focus: Divide and conquer. Focus on one aspect at a time – whether it's decorations or entertainment or budget. Take one portion at a time and give it your undivided attention. Make all the calls you can and pay all the bills you can before moving on to the next part.
Delegate, delegate, delegate. Remember those sections you "divided and conquered"? Serve each one of those to someone else. One person should be the contact for the caterer and servers, for the entertainers, for the set-up crew, etc. That way you can oversee everything.
Confidence: Trust the people helping you. Don't double check everything. This will only drive everyone crazy, including yourself.
The best thing to remember is this - Enjoy yourself. Remember there is only so much planning you can do, and the event will unfold properly. Stay calm, solve problems if they arise and enjoy your hard work paying off.