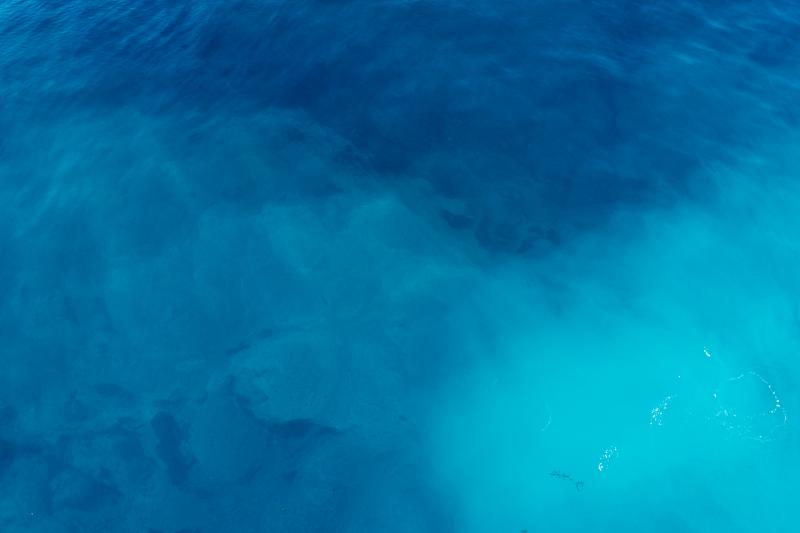 Update - Business Blogging: Be A Top Blogger To Attract Visitors & Reach Your Audience
Business Blogging, Blog Content, Blogger Relations, Blog Marketing, & Guest Blogging
Update: I promised an update on Business Blogging, Blog Content, Blogger Relations, Blog Marketing, & Guest Blogging.
Business Blogging
Business blogging enables you to put forward your ideas about your market and what prospective customers should consider as important. For our clients, our staff blog and write press releases about industry issues that customers come up against every day. Business blogs let you discuss what is important to your customers and take a stand.
Often, it is products and services from your company that help your customers solve their problems and overcome industry concerns, such as regulation, changing consumer preference, new expectations that increase competitive pressures, etc.
One of our clients take a position on how companies should prepare for regional disasters when doing strategic supply chain planning. They have blogged, written bylined articles, and issued press releases that have gained national attention, such as in the New York Times and Wall Street Journal.
Blog Content
Blog content can be any discussion or presentation of information helpful or interesting to your audience. You can review a book, discuss a trade show or conference, take a stand on an industry issue, guide readers to better use resources, provide a summary of quick tips, give a detailed list of how-to instructions, etc.
What is important is that it be useful to the reader. When the reader finds it useful, funny, or interesting, they may forward it to friends via social media sharing tools that are becoming common on websites. This social sharing is called "Social Publishing" by Acquia, a top provider of services and tools for managing websites built on the Drupal content management system (CMS).
Blogger Relations
Blogger relations is keeping connected or connecting with bloggers that blog about your market. It is an extension of media relations that developed as blogging and bloggers became influential and authentic sources of news and commentary.
First, we gather information or research who are the bloggers influencing your market and your target customers. Then, we understand whether and how they are willing to learn about industry trends and your position on industry issues. We create contact plans, mini case studies, and short spokesperson bios that paint a picture of how we can help them do their job and gain better insight into market forces and the issues that are changing how companies must do business to be successful. For MediaFirst, we treat bloggers and reporters as though they were our customers. We help them be more successful by helping them get accurate, helpful, non-spammy information on what is important, newsworthy, and changing.
Blog Marketing
Blogging is an effective way to inform, train, and engage your customers. Mailchimp does this in a great fashion via useful blog posts, consistent updates on product features and functionality, t-shirt and swag giveaways, and presence in local communities and major trade show events.
Good business blogs are useful and often entertaining. 
Guest Blogging
Guest blogging on other websites can cross-sell your capabilities on partner websites. Inviting Guest Bloggers to post on your website serves the same purpose for you and offers your audience a fresh face and fresh perspective on industry topics.
Bonus: Social Media & Blogs
Blog posts can go viral if your post hits the spot for utility or fun. Social Media, Social Networks, and Social Sharing extend the reach of your blog across your contacts, customers, friends, and advocates.
As soon as I get a chance, I'm going to blog about Business Blogging, Blog Content, Blogger Relations, Blog Marketing, & Guest Blogging.
In the meantime, I hope to get listed among the Top B2B Marketing and Sales Blogs