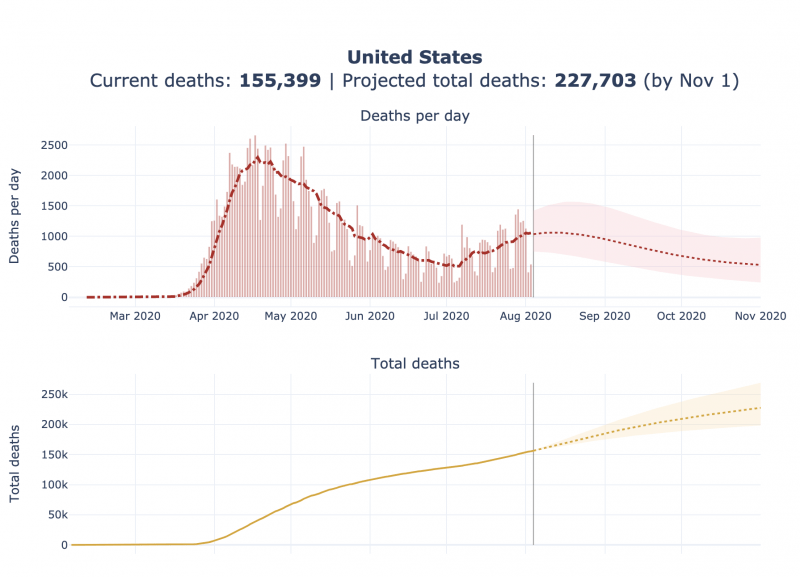 M1PR Statement: Why We Got A PPP Loan
M1PR, Inc. Needs The PPP Emergency Funding
April 22, 2020
M1PR, Inc. is a business that qualified for a PPP loan to fund existing jobs and boost corporate finances to get through the economic injury caused by the global COVID-19 pandemic.
We want to be transparent and outline our thinking in this post. The PPP funding matters because we are a job-creating small business with contractors and employees and have a national presence. We have been able to fully fund payroll (for employees) and contractor payments (not covered by PPP), so far (updated 8/25/2020).
The pandemic hurt us like other small businesses. The physical events held by our clients and part of our lead generation are gone. We do not see a return to normal, although we believe most travel will resume in the second half of 2021. 
Marketing budgets were initially down, evidenced by a pullback in ad spend. We rely upon the media to interview our clients, publish byline articles, run events, and give out industry awards. As a whole, the media are hard hit by the economic downturn of unemployment, uncertainty, and quarantine. The good news is that client demand for awareness offered by industry news is strong.
We qualified for the full eight weeks of payroll funding by the PPP loan. We cut non-personnel costs early in the crisis to avoid layoffs or pay cuts for our staff.
Many organizations have had to lay off talented teams and cut contractors, or even shut down. We intend to protect jobs and grow.
We see a future that will be good for our clients, employees, contractors, suppliers, and the economy. It is a tough time. Let us help others navigate this mess and protect each other from COVID-19 infection.
Respectfully,
Jim Caruso
CEO
M1PR, Inc. d/b/a MediaFirst
---
NOTES:
1.) M1PR risks a decline in monthly revenue.
2.) Our experience from the previous downturn in 2008 shows a high risk of client acquisition via private equity resulting in the termination of agreements. In 2020, private equity firms acquired three of our clients.
3.) We experienced an immediate modification to the work program for some clients, a change in scope and work tasks away from our core offerings to short-term COVID-19 specific tasks.
4.) There are changes to the customer acquisition processes towards an online sales funnel.
5.) The number of potential customer prospects is lower because of economic uncertainty and cost-cutting.
6.) Initially, US Government programs were under-funded to support employers, including the PPP loan program, which ran out of money in days. Although government programs to help businesses are likely, consumer spending has dropped and no additional government boost seems imminent.
7.) We see further declines in Gross National Product (GNP) if consumer spending does not return towards normal. Domestic and global economists do not forecast a return to normal GDP until 2023.
7.) Major media outlets that we work with have experienced declines in advertising revenue.
8.) Trade shows and trade associations are scrambling to capture revenues through new virtual events. In-person events are unlikely to return until the fall of 2021.
9.) Employees and executives at media outlets (publishing companies) have been laid off, furloughed, or suffered pay cuts of 15-50%.
10.) There is no certainty about when travel, live events, and regular business activity will return.