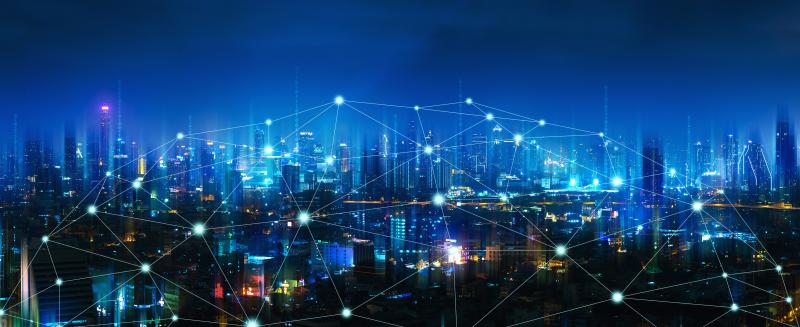 Distributed Company | Online Agency
MediaFirst (M1PR, Inc.) committed to be a distributed, online company 10 years ago. We trust our staff to work with others remotely or one-on-one at the co-working spot they prefer.
A distributed company and online work is a timely advantage during the COVID-19 (Coronavirus) outbreak. We have yet to see whether this will become a true pandemic, but it is on its way. Make sure you get valid medical information on the state of the epidemic, such as the rate of infection and the lethality of COVID-19.
Johns Hopkins University created a real-time map of COVID-19 transmission worldwide.
Why we like distributed work:
- No commute. This saves time, money, and the environment.
- Quiet, focused work. Multi-tasking is a myth; short, focused work sessions are more effective
- We can opt-in or opt-out of commuting based on traffic, epidemic, or bad weather
- Staff can stay at home if they are sick and contagious
- Although we are not immune to natural disaster, physically dispersed staff provide resilience
- A lower fixed cost means we spend more of your money on real work, not rent
Our staff can connect with you and team members in-person or employ technology.
Ways you can connect with us to solve your issue or concern:
On the website, you will find a chat connection.
You may also use other chat tools or text messages to connect
Clearly, a telephone call can be quick and easy
We can use a number of technology tools for online video chat or video conferencing
Video Conferencing
Video conferencing tools we use regularly include Hangouts (Google), Skype (Microsoft), Chime (Amazon), and others.
Video Broadcasting
Video broadcasting and streaming tools that we use include Facebook Live, Vimeo, etc.
Virtual Work and Local Community Issues
- Parks: we support Trust for Public Land (TPL) and other local, state, and national park initiatives
- Public transport: we support investment in public transportation as an alternative to automobiles and traffic congestion. 
- Walking trails and bike paths: we enjoy the array of bicycle and pedestrian connections. Atlanta area connections run from the Big Creek Greenway in Alpharetta to the Atlanta Beltline to Decatur and the Stone Mountain Trail.
- Dog Parks: staff dogs love dog parks