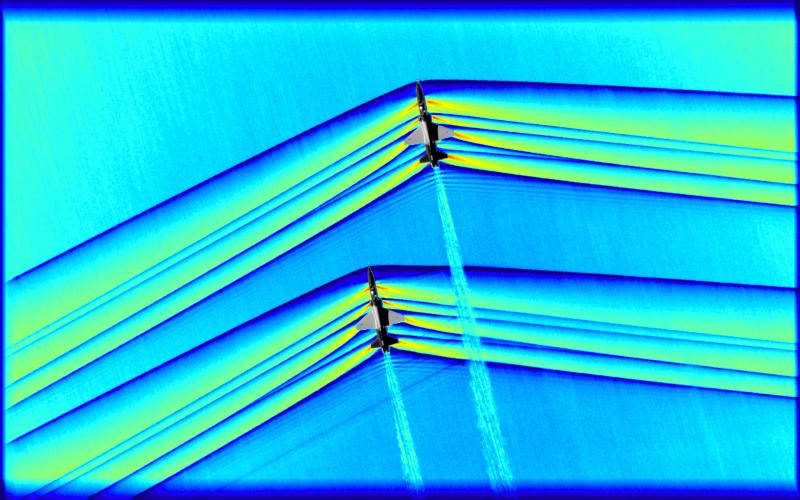 Earned Media PR Agency | Earned Media Relations Agency
Earned Media Agency
Earned Public Relations Agency
Third-Party Endorsement by the Media
A business' perceived value is increased by the third-party endorsement of the media. These media outlets are business, technology, and industry publications (Print, TV, Radio, web-based, blogs, etc). The ones we go after are the ones that reach and inform your target audiences. When a client is quoted in national and trade media, they become the expert. We treat the media as a customer, creating stories that meet the editorial needs of both the media and our client. By creating the right story idea at the right time with the right target, you get great press.
Be A Newsmaker
Our clients are newsmakers in The Wall Street Journal, Investor's Business Daily, Business Week, Forbes, Fortune, The Economist, CFO, InformationWeek, eWeek, ComputerWorld, Wired, CIO, CNN, CNBC, trade publications in supply chain, logistics and IT/Cloud Computing, and business media outlets whether radio, television, print, and web-based. Every PR outreach is digital-first with publishers using content across all channels.
MediaFirst Attains Clients' Goals
We work together for your success, meeting your goals of:
Targeting and reaching the audiences that purchase your hardware, software, or services
Generating awareness and interest in your venture, through PR to these target audiences
Crafting the value proposition of your offerings and firm
Writing Press Releases and other materials, that are compelling and in the language of your audience
Blending these efforts with your overall corporate strategy
Attaining your goals to create new customers, grow revenues, and raise the valuation
For best results, PR requires sustained effort and periodic contact. We document your messages and positioning. You determine your spokespersons. A Press Kit is prepared that explains why your spokespersons and firm are well qualified to comment to the press. Together, we select media outlets (magazines, radio shows, TV, and web news sites) with a readership (listener/viewer base) that reach your target audience. We write press releases on the subjects of your deals, new product or service offerings, personnel hiring, and office locations. In addition, our unique tactic of writing issue-based press releases positions you as an expert -- sighting your vision of industry changes or reactions to breaking news. These issue-based press releases propose story ideas for reporters/editors or provide them with useful commentary on today's issue.
We Tee You Up For Press Interview Opportunities
We contact reporters by the method they prefer. This usually means an e-mail. We get inquiries from reporters. Some call or want us to call. Big new should be issued as a press release considering cost over a news wire. Our mutual objective is to get you in the story. Sometimes you are quoted straight from the press release. More often, your press release gets your foot in the door, but the reporter wants an interview. At this point, you are responsible for being interesting enough to be quoted. One job is to serve as the point of contact for interview scheduling between your spokespersons & reporters. We will coach you on what the reporter wants and give you ideas, but you must execute. 
Process Guarantees Results
The best measure of press coverage is seeing your firm's name in print. Therefore, we concentrate on creating results, not reports. Measuring PR placements (hits) with a digital search clipping service is best – these cover your targeted media outlets and search for the name of your firm and spokespersons. Clipping services start at about zero for Google News Alerts and can be more than $300 per month. We know where you have been interviewed, but more extensive tracking is the only real way to measure. Web-based search can provide some measure of press coverage found in larger publications but are not effective in measuring trade press.
Forecasting Provides Confidence Of Success
We forecast your PR results by maintaining a list of reporters that expressed interest and the projected future date that your name will show up in print. The forecast looks six months ahead, because of the long editorial lead times of monthly print publications. If you understand the PR process and maintain realistic expectations, you will be very satisfied and well rewarded with great press coverage.