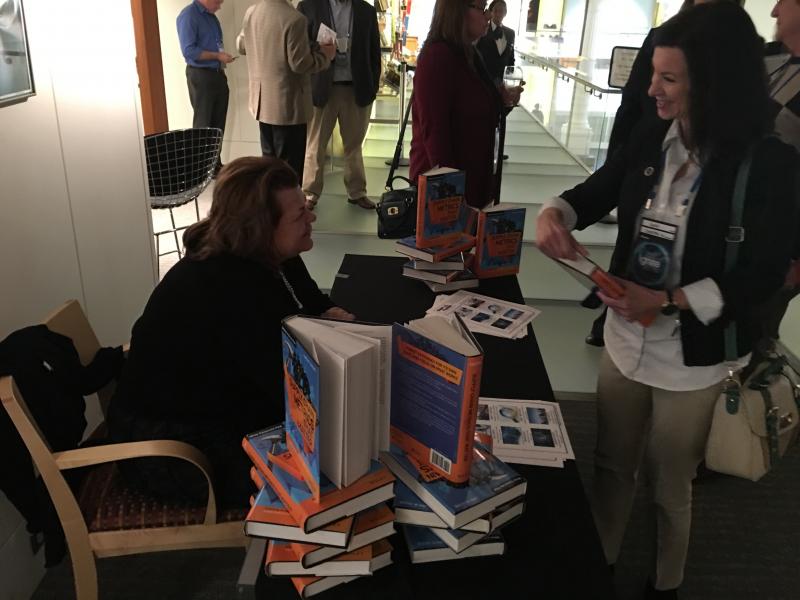 Industry Analyst Relations Agency
Industry Analyst Relations Agency
Industry Analyst Relations & Outreach Improves Your Industry Reputation
Effective relations with industry analysts can position a technology vendor to leapfrog to the head of the shortlist in product selections and to gain the attention of the leaders of the industry, the media, and the competition.
Add Industry Analysts to Your Media Relations Plan
It is important for vendors to develop and nurture key analysts and to keep them informed of the development of strategies and plans. It is most important to keep key analysts updated on your business and its offerings. Analysts like to know about your company's vision and its ability to execute.
Schedule an Industry Analyst Briefing
Analyst relations can enhance public relations efforts since many journalists look to analysts and consultants for trend confirmation and research regarding industries, companies, products, and technologies. By providing early information to the analysts, your firm may also pave the way towards positive coverage in the trade press and general media. Analysts are experts that journalists turn to for detail and explanations and to gain a wider perspective on a technology trend or story, which is why they analysts are regularly quoted in the press and B2B media.
Industry Analysts Can Validate Your Direction
Even if you don't pay for an industry analyst contract, analysts will take briefings from vendors, as they like to know what all players in the market are offering. A vendor briefing is a research tool for industry analysts, and an opportunity for IT vendors to present its products, services and business strategies. During a briefing, the flow of information predominates from a vendor to analysts and is not interactive. Most analysts schedule briefings at their discretion and not because of any fee or contractual relationship.
Help the Industry Analyst Understand What Matters
Typically when an industry analyst is writing a report on a particular technology, they will mention certain players in that market within the report. To retain their objectivity, analysts do not endorse specific companies or products, but they often will endorse the approach or model behind an offering. Analysts frequently work with companies to present their research to the marketplace as general industry trends, rather than as straight head-to-head comparisons among competitors.
Analysts appreciate hearing about new product launches, significant customer wins, or if a product or solution is gaining traction. Providing analysts with a steady stream of news releases on relevant topics can help your company keep this important group of influencers in the know, and can spark valuable conversations. So, even after you have a briefing with them, you need to continue communicating with the analysts on a regular basis.
Call Becky or Jim at 770.642.2080 about how analyst relations can help your firm and position your product