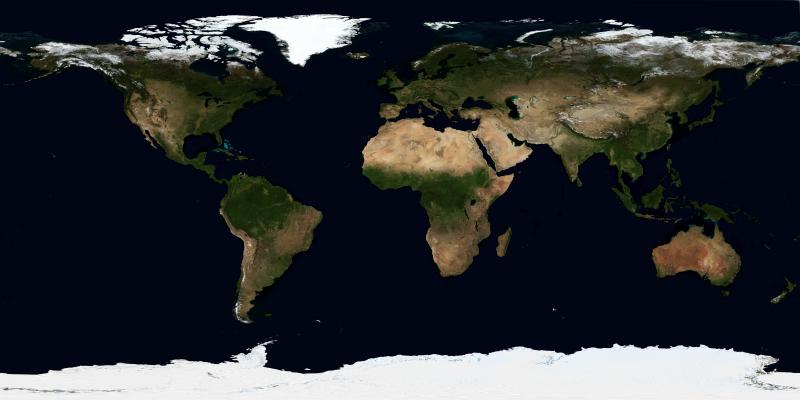 Top Atlanta Public Relations Agency & Social Media Marketing Agency
MediaFirst Is A Top PR Firm
M1PR (MediaFirst) is an Atlanta public relations agency and social media agency for marketing communications, product launches, press releases, media relations & PR events.
Do you want your company's name in the headlines? A review of your best-selling product in a magazine? Company news to go viral? A simpler, direct communications of industry and company information to your audience? A custom, curated social media management agency?
We can help.
MediaFirst's stellar results come from:
Industry & Communications Knowledge
Strategic Marketing
Rigorous Task Execution
Supremely Effective Media Relations
MediaFirst's outstanding relationship with media outlets enhances the endorsement power behind our press releases. They trust us, so they trust you.
A consistent, timely PR process is best for accomplishing your goals and we craft press releases that periodically exposes your work to your target audience. A press release is an endorsement of a product or firm by a third party (MediaFirst) to various media outlets. Having the support of mainstream media boosts your brand and company's value in the eyes of the general public.
Ask us how a press release got our client, Insight, reams of press coverage. Call 770.642.2080 and ask for Becky.
Our clients have an impressive track record of breaking news in the following publications: 
The Wall Street Journal, Investor's Business Daily, Financial Times, Business Week, Forbes, Fortune, CIO, eWeek, Information Week, Inc., Wired, Telephony, Wireless Week, CNN, CNBC, and the trade press that matter. 
Select the best technology PR firm for great coverage by business and tech media outlets and make your company an expert in the eyes of your customers, partners, prospects, employees, and investors.
Atlanta public relations agency, MediaFirst, a top PR firm offers:
Marketing Communications
Media Relations
PR events
Press Releases
Product Launches
Strategic Marketing
Social Media Agency services