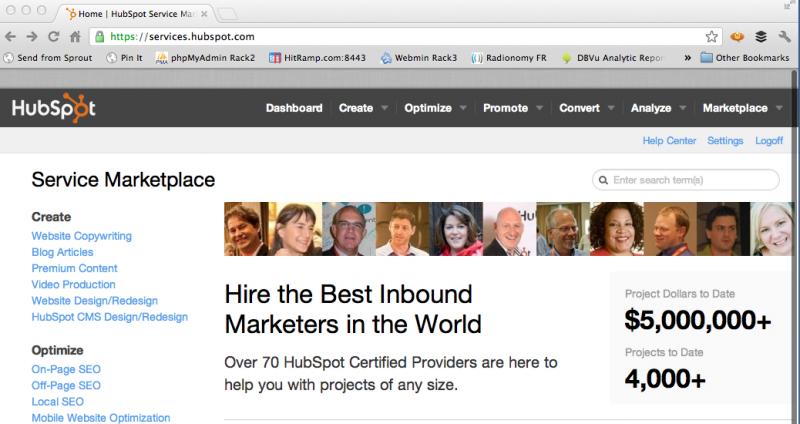 Marketing Automation Agency:
Inbound Marketing Agency
Marketing Automation Software & Services
MediaFirst offers services that directly support your inbound marketing goals, generate leads, and grow your business.
For example, many clients want to get their inbound marketing efforts off to a strong start. MediaFirst helps by writing blog content and Lead Nurturing Email campaigns (like this one). We implement best practices for online lead generation and meet our clients' delivery schedule.
Ask us to do inbound marketing for you. Or, call 770.642.2080 to get started with marketing automation.
We provide:
Project manager

overseeing writers, delivering on time, and implementing graphics and layout

Senior staff

 with experience writing website content, blog posts, and press releases
A review of keywords to assure that these are

buyer keywords for targeted segments

Content ideas for approval as proposed titles, keywords, or drip campaigns for the buyer(s)
Case Studies in an easily readable format that is as appealing as a blog post
Emails for

Lead Nurturing, Marketing Automation

that guides prospects through the sales funnel
Interviews of your staff or customers for blog and case study content with

customer quotes

A Call-To-Action (CTA) paired with an offer (giveaway) for lead capture and email nurturing
Additional CTAs that are Bottom-of-the-Funnel, for prospect that are ready to buy now
Landing Page paired with a Lead Capture Form that asks for enough info, but not too much
SEO Meta tags: Alt text, keywords, and description to accompany a blog post or landing page
These inbound marketing agency services drive success, step by step:
Create Compelling Content
Optimize Content for SEO & Mobile
Promote via Social Media, Email Marketing & Pay Per Click (PPC) Advertising
Convert Web Visitors to Leads
Analyze Lead & Opportunities, Linking to CRM Systems
Create
Website Copywriting
Blog Articles
Premium Content  & Custom Website Content
Website Design/Redesign
CMS Design/Redesign
Optimize
On-Page SEO
Off-Page SEO
Local SEO
Mobile Website Optimization
Promote
Social Media Marketing
Email Templates
Pay Per Click
Convert
Call to Action Buttons
Landing Page Designs
Lead Nurturing Emails
Analyze
Google Analytics, Third-party Analytics, etc.
CRM Integration
eCommerce Integration
Do Marketing Automation / Inbound Marketing For Me
Custom Marketing Automation / Inbound Marketing Help