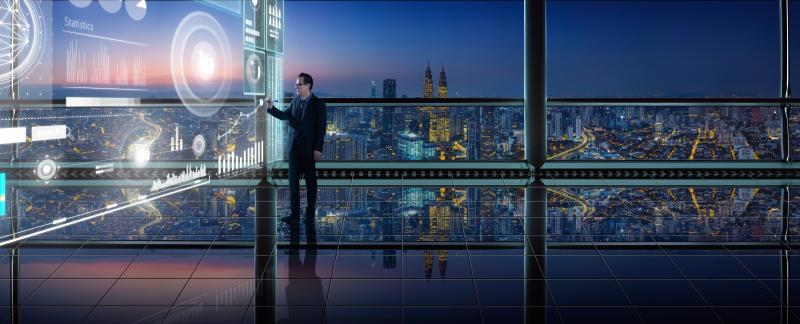 PR & Marketing Enabling Client Success
According to Peter Drucker, effectiveness is enablement.
We enable client success with a proven process, continual improvement, and relentless dedication in applying unmatched business and technical understanding.
No other PR firm assigns their best PR staff to your account—teams with experience on the front lines of selling to top executives and across marketing, product marketing, and engineering—customers precisely like yours.
Clients Seek Us Out to Win New Customers & Markets<
The careers of MediaFirst staff focus on the promotion of technology. Clients claim we execute superbly, understand complexity, and communicate in the authentic vocabulary of your customer and industry. The firm was founded by Jim Caruso, bringing a background in the convergence of telecommunications, computing, and new media. Our first clients were from Canada, France, the UK, Thailand, and the USA. Jim's success in winning contracts at British Telecom, NYNEX, and GTE (now both Verizon) attracted these first clients. Our effectiveness creates new customers and opens new markets for our clients. Clients seek out MediaFirst's unique market understanding and efficiencies, such as PR that brings both market awareness and funding, acquisition, or exit.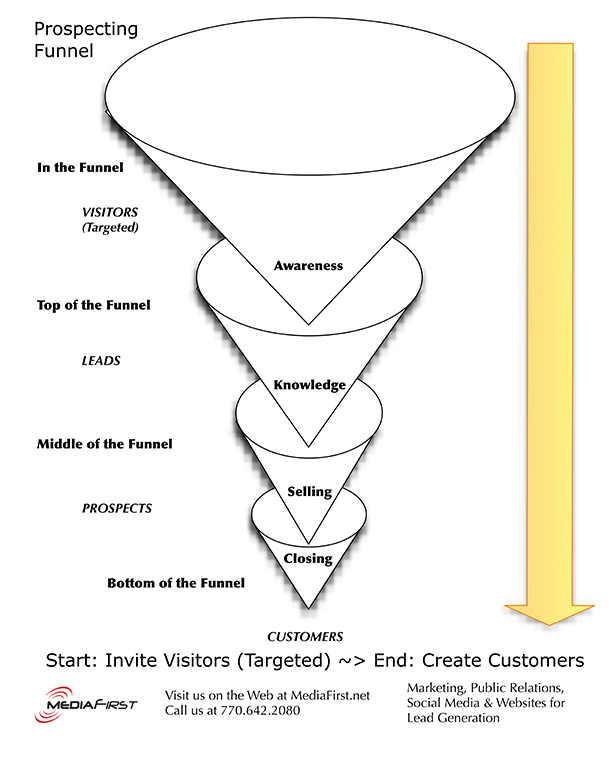 Clients Grow With Unique Marketing & PR Tactics
Becky Boyd joined, enabling her to offer marketing services to her former HP customers and business partners. Recognized among the top 100 sales representatives worldwide, Becky won Hewlett-Packard's "President's Award" from Bill Hewlett & Dave Packard. At MediaFirst, she becomes part of her customer's team, launching new software businesses for Bradley Ward Systems and Industrial Computer Corporation (ICC), working with Brad Ward and Frank Wingate. At HP, she guided customers through channel development and marketing.

MediaFirst Grows Your Mind Share, Revenues, Profits, and Valuation
We helped these firms on their way to success, funding, IPO or acquisition
Clients enjoyed great success as we provided technology PR, including Logistics PR, Supply Chain PR, Information Security PR, and IT PR for the following venture-backed companies: AL Systems of NJ (Acquired), Elemica (twice acquired by private equity firms), Gideon Technologies of Alpharetta, GA (acquired by Symantec in 2010), Optiant of Boston, MA (acquired by Logility in 2010), LeanLogistics of Michigan (acquired in 2008 by CHEP, now BlueJay Solutions), Optimus Solutions of Norcross, GA (acquired in 2008), Eircom of Connecticut (IPO in 2004), ExtremeLogic of Atlanta, GA (acquired by HP in 2003), iMedeon ($15 million in funding by GE and others), PowerTV of Cupertino (Acquired), Transportation Insight (Acquired 2019), and W&H Systems of NJ (Acquired).
In the past, we helped all these firms with PR and marketing: Aether [NASDAQ: AETH], AL Systems (NJ), Baymont, Bitam (Mexico) Bradley Ward Systems (GA), Cadabra (New Zealand), CCBN (MA), Canvas Systems (IT hardware company launch) (GA), Command Alkon (AL), Commotion Pictures (CA), Dickens Data Systems (GA), Digital Wireless Corporation (GA), Eurecarte (France), Frontline Selling (GA), Heavenly Greens (CA), Industrial Computer Corporation (ICC) (GA), Insight (VA), Intergraph (Finland) Oy, International Asset Systems (CA), Just Happy (CA), Kubota (GA), Libit (Israel/USA), Machine Kinetics (TN), MailChimp (GA), Mason Land Surveys (UK), Merlot (CT), MONENCO (Canada), Nolan Transportation Group (Acquisitions), OHC LLC (GA), Optiant (MA), Paragon Software Systems (UK/USA), PointServe (TX), TARGIT (Denmark), TG Cadabra (Thailand), Transportation Insight (NC), UNISYS (Spain/USA), etc.