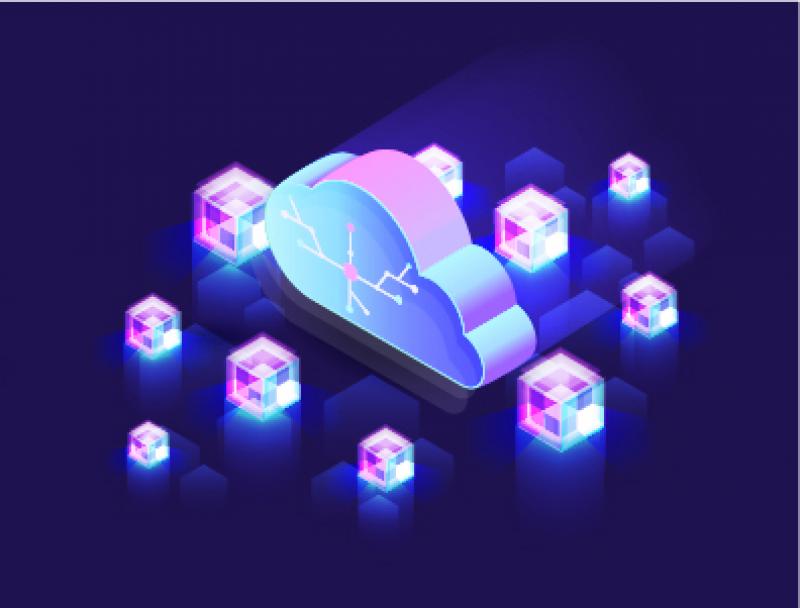 Elemica Acquisition & Cloud Logistics PR Agency
Elemica Case Study: Merger, Acquisitions, Exits
Twice Elemica Was Acquired by Private Equity Firms
Cloud Logistics Software PR Agency
Cloud Software PR Agency Practice
​Elemica's B2B exchange networks, cloud-computing platform, and business process automation were new technologies when it first approached MediaFirst. Elemica selected MediaFirst for our experience as a leading Supply Chain & Logistics Public Relations agency in the USA and North America. MediaFirst helped Elemica introduce new solutions and expand awareness on the way to grow revenues.
Elemica choose MediaFirst to develop strategic messaging, write and issue press releases, do media/analyst relations, manage speaking engagements, and for award opportunities management. When Elemica acquired Rubber Networks to expand into the process industry in 2009, MediaFirst wrote and issued the global press release.
MediaFirst helped Elemica promote change and growth through company transformations, such as the hiring of a new CEO and releasing the cloud-based software platform. MediaFirst staff worked hand-in-hand with Elemica's Marketing Team for the new product introduction campaign. This campaign included writing white papers, case studies, bylined articles, and issue-based press releases on:
Elemica's Market-Driven Supply Chain Solutions and Competitive Wins
Big Data, Analytics, and Collaboration for High-Performance Supply Chains
Effective Onboarding of Trading Partners is Key to Gaining Competitive Edge
Critical Mass Of Trading Partners Creates Powerful Supply Chains
Supply Chain & Logistics Strategy for Sustained Competitive Advantage
Additional MediaFirst service offerings include award opportunity management, blogging, and social media. With MediaFirst's help, Elemica has:
Won numerous awards, including SDCE Green Supply Chain Award, Food Logistics FL100+ Award, Technology Association of Georgia Top Innovator Award, Software 500 Award, Enterprise Impact Award Finalist, Inbound Logistics Top 100 Logistics IT Provider, SDCE 100 Award, Provider Pros to Know Awards, etc
Promoted patents and intellectual property protection
Promoted and attended Elemica Conferences
Contributed to the visibility of Elemica in ways that improve valuation
In 2016, Elemica was acquired by Thoma Bravo and continued to retain MediaFirst as its PR agency of record. In 2019, Eurazeo acquired Elemica. MediaFirst served Elemica almost continuously from 2008 through January, 2021.