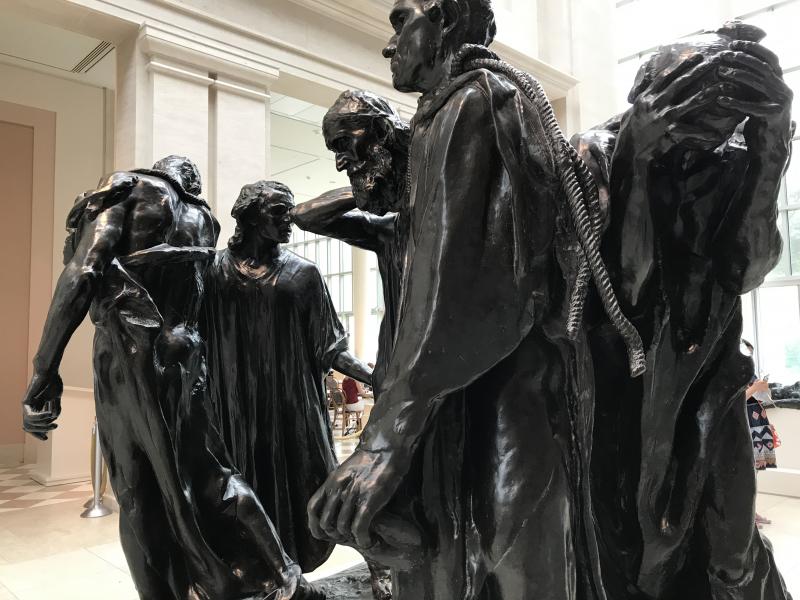 Health Industry - Healthcare PR Firm: Leveraging Key Issues For Client Benefit
Healthcare PR
With a degree in Biomedical Engineering, Becky Boyd has been able to successfully address key issues of the industry via our Healthcare PR Firm practice.
Previous clients included Consort Technologies, Inc., a scientific organization that provides healthcare information products and consulting services and whose founder pioneered the delivery of "paperless" computerized patient records over the Internet.  As its Healthcare PR Agency, MediaFirst helped with:
Market Positioning and Product Definition
Market Planning
Case Studies
Sales
Crescendo Technologies Group, LLC
Crescendo entered the health care marketplace in 2000 with an electronic commerce system developed for Shepherd Center, an Atlanta-based catastrophic care hospital, treating people with spinal cord injuries, acquired brain injuries, other neuromuscular illnesses and urological problems. MediaFirst pitched the story to several trade magazines, winning featured placements in Georgia Trend, Health Management News, eWeek, Computerworld, and others. Pick MediaFirst as your Healthcare PR Agency over other Healthcare PR Agencies, call Becky at 770.642.2080. 
Crescendo at the Shepherd Clinic
Crescendo expanded its health care industry practice with network assessments that assist with compliance with HIPAA (Health Insurance Portability and Accountability Act of 1996) regulations by identifying and defining deficiencies and strengths in security and privacy capabilities which are the first steps to deploying a secure environment for patient information. As its Healthcare PR Company, MediaFirst helped by:
PR creating awareness of the firm and knowledge of service offerings
Develop campaigns for HIPAA offering
Establish branded offering for e-PervasiveSM
Case studies, white papers, bylined articles
Launch business alliances with Agilent, Coheris, etc.
Award promotion: IBM/Lotus Beacon Award for "Excellence in Partnering"
Announcement of customers, awards, products, services, hiring, partners & funding
IT Services, HIPAA, security, Web development, IT Infrastructure, IT Strategy
Novamed Corporation working in concert with our client iMedeon
Novamed is the leading independent provider of Healthcare Technology Management Services based in Trumbull, CT, providing services to over 150 clients in 22 states. Novamed deploys a wireless workforce technology from iMedeon, which has improved productivity for the service force by 30%. MediaFirst, working as a Healthcare PR Company, pitched this exciting story to numerous trade publications that won industry press in Customer Support Management, ComputerWorld, Internet Week, Wireless Week, Field Force Automation, CIO, IT Support News, Frontline Solutions, CC News, and Health News Digest. To find out more about Healthcare PR Companies, call Becky at 770.642.2080.
Senior Technologies Corporation
Rewrote the Business Plan for venture funding
Focused the business model; clearly stated value propositions
Developed new compelling industry statistics supporting the plan
Researched and addressed each key element for the plan
Web-based, complementary B2B & B2C services, healthcare and seniors housing industries
​Health PR Agencies, Health PR Agency, Health PR Company, Health PR Firm, Healthcare PR Agencies, Healthcare PR Agency, Healthcare PR Companies, Healthcare PR Company, Healthcare PR Firm, Healthcare PR Firms