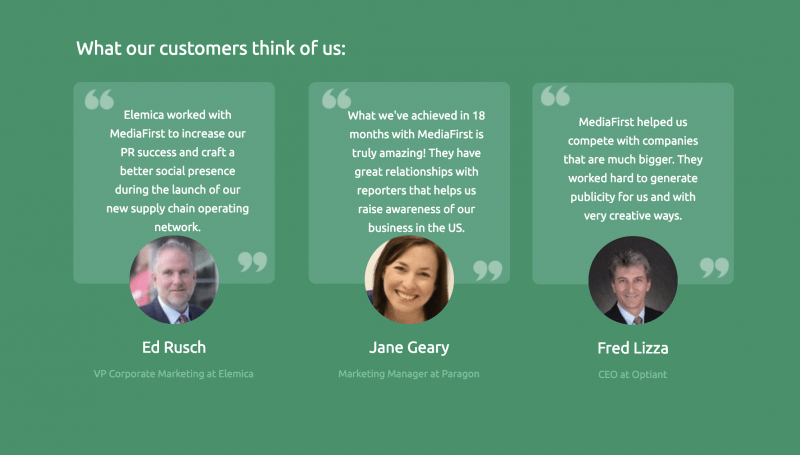 Landing Page Design Agency For Lead Generation
Landing Page Design Agency
Landing Page Agency For Lead Generation
Landing Pages Convert Web Visitors Into Leads
Calls-To-Action on Your Website Send Interested Sales Prospects To Landing Pages
An effective online sales methodology includes creating at least one call-to-action (CTA) for buyers in each stage of a sales cycle. The Sales Funnel is often used to visualize a sales cycle. Each CTA targets a web visitor at a different stage in the sales process. Prospects that just heard of you are probably at a decision stage at the "Top-of-the-Funnel," while ready-to-buy prospects are at the "Bottom-of-the-Funnel."
Promote Your Landing Pages with Social Publishing
Social Publishing means scheduling the promotion of your Landing Page(s) through Twitter, Facebook and other social networks. Hubspot provides ways to schedule a Tweet, Facebook post or other social promotion of a Landing Page. Hubspot enables you to track the effectiveness of your social network and social promotions in your marketing mix.
Send Pay Per Click Advertising to an Optimal Landing Page
Pay Per Click (PPC) advertising is an option within your marketing mix. One advantage is that it can be effective almost instantly for lead generation. In a day, MediaFirst can create an ad or campaign, plus a landing page. PPC campaigns directed to landing pages deliver leads. Leads generated from PPC can quickly add to your marketing effectiveness. PPC should be considered anytime you do marketing. However, PPC costs money, whereas organic search traffic is considered "free."
Employ CTAs In Email Marketing Campaigns Tied To Landing Pages
Add a Call-To-Action or more to email nurturing campaigns or your regular newsletter. These CTAs can send traffic to existing or specially-designed landing pages.
Call Jim to find out how to get better, more effective landing pages and more leads. Call 770.642.2080 x218