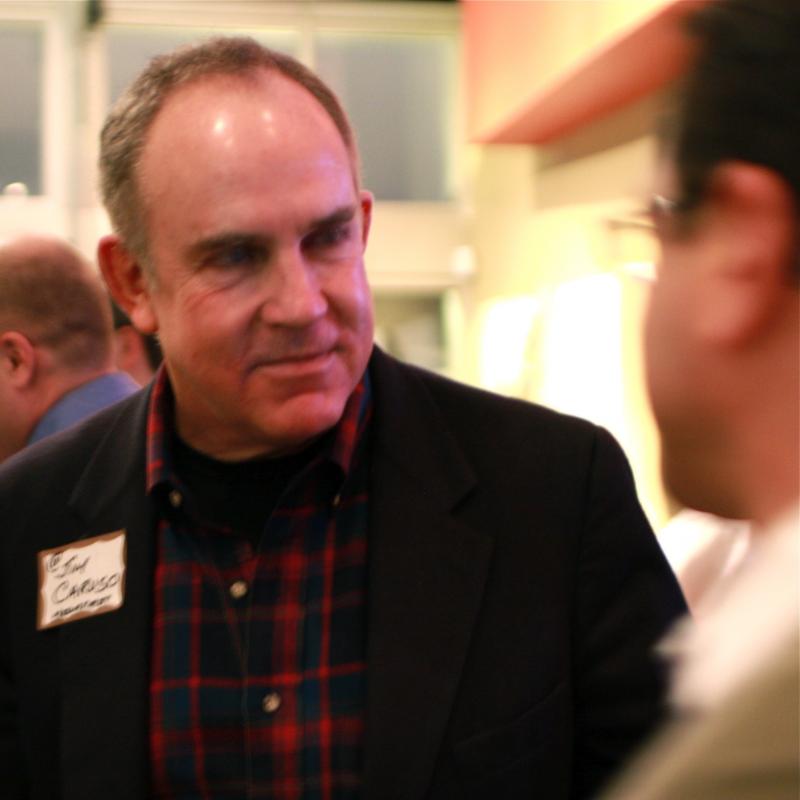 M1PR CEO, Jim Caruso, Quoted In Forbes
Blend Original Content With A Curated Stream of Industry News
Researching a calendar of social media posts is the first step. Have your editor blend sources onto an editorial calendar document. The sources could be news outlets and articles your staff read, such as industry trends (don't include competitors). Blend your press release and blog post content with the curated news to provide the most value to your audience and avoid just talking about yourself. - Jim Caruso, MediaFirst PR - Atlanta
Make Video Accessible In Other Forms
Videos touch more senses and this is compelling. However, some users prefer textual information while others have visual or hearing impairments that require text or subtitled video content. Create alternate methods for your visitor to consume video content, such as audio-only or a transcription.
Involve Staff On The Front Line Of Customer Engagement
Staff with direct contact to prospects and customers hear the latest in industry issues, the customer pain that your product or service may relieve. Involve the front-line personnel to help understand why customers come to your firm for solutions. What job do they seek to accomplish? What are they trying to fix?
Arm Your Spokesperson(s) With The Facts
Crisis training requires spokespersons to be certain of the facts before commenting on what happened. This does not mean that the spokesperson cannot be sympathetic to any anguish or suffering, but until the facts are clear about responsibility, it is critical to state that the organization seeks the facts
Improve Writing
Grammarly is a simple writing tool that can correct errors when you are writing in your favorite word processing software. You can sign in to Grammarly and paste a document into the tool to quickly find and fix issues that word processors do not uncover. The Grammarly tool also offers checks on writing tone and the consistency of your writing tone.
Focus On Reach, Readership And Engagement
SEO is not just about search rank. Social media is not just posting content. Rank and postings are tactics in reaching an audience. Engage that audience on social media and post content, but keep your focus on meeting the needs of the reader (follower).