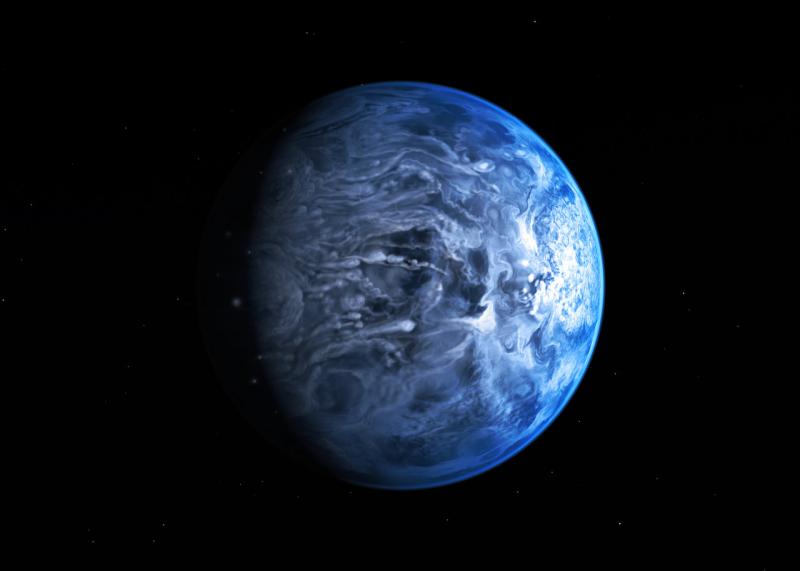 PR Agency Process: Clients Attain Success
Staff Know Technology & Consumer Business
PR Firm Is Cost-Effective
Expect great results from agreed-upon goals.
We begin with a joint agreement on the scope, success factors, metrics, and review frequency. Clients find that our business processes deliver superior results.
Public Relations (PR).
We find opportunities for you and your firm to be quoted, mentioned, or covered in detail. We have a well-established process that exceeds client expectations. We tee you up, but you must execute. This component of success requires you to be available, timely, interesting, informative, and quotable. You are the expert, not the reporter. So, help the reporter to understand the issue, industry development, and influence on the market. Consider the media (reporters and editors) as an influential conduit to your audience. Press coverage is a third-party endorsement of you and your company, as are the audiences reached through social media.
As your PR agency, get you great press. Evidence of process and results are the client deliverables and living project documents. Depending upon your agreement with us, these may include:
Results Report (Monthly Report):
Lists the articles in which your firm will appear or appeared, date of issue (forecasted or actual), and the title. These typically list the opportunities pursued, interviews secured, award applications filed, byline article submissions, or another task status of either party.
Strategic & Tactical PR Agency Plans & Documentation
PR Agency Plan, documentation of an agreed-upon strategy
Documented messages, in a Messaging Matrix, including cases, spokespersons, customers, etc.
Tactical plan, rolling plan of 90 to 180 days, a Proposed Press Release Schedule
Press Releases about new customers, partnerships, hiring, locations, surveys, issues, or trends
Targeted Audience, agreed-upon sources of your desired audiences
Media Outlets List, targeting press, bloggers, and influencers in print, radio, TV, online, & social media
Industry Events List for interview opportunities, speaking opportunities, your event, analyst conferences, etc.
Editorial Calendar Opportunities, identifying the upcoming stories that you firm should be in
Trade Show Briefing book, listing appointments for trade shows, reporter bios, and editorial opportunities
The Agreement, our signed contractual agreement, listing projects, change-in-scope, etc.
Spokesperson list for your venture with their expertise
Press Kit
Packaged in a Presentation Folder and including items written for the media audience, such as:
Company profile or backgrounder;
Bios for each spokesperson;
Summary of Board of Directors, Management Team, and/or Board of Advisors;
Significant Press Releases;
Related company of product literature; and
Supporting White Paper, research note, analyst study, case study or bylined article.
Press Release Template
The Press Release template is used to embody the news you distribute through more formal channels, such as a newswire. It includes your logo
The opening sentence of your Press Release, encapsulating your venture's value proposition to the media or industry
A final, boilerplate paragraph(s) "About Your-Company," also known as a tombstone
A readily-available contact for each Press Release. We prefer that one of the media contacts is from our PR agency
Formatted to meet your corporate identity
Communications, e-mail or phone, describing the opportunities we uncover for press coverage, bylined article submission, award applications, speaking opportunities, or leads
Draft Press Releases for your approval News wires, over which we send your release and create a semi-permanent record in the financial and business press and online
Contractual agreements align with the process.
Payment can be retainer + expenses, project, or time + materials.
Our agreements state deliverables, typical results, and a contractual result. We work closely to define a work program that best leverages your existing staff, resources, and budget.
Key terms and conditions include:
Well-defined scope of work and deliverables or goals
Client cooperation in attaining results 
Client pre-approval of formal deliverables
Client pre-approval of extraordinary expenses
Flexibility for you to define new projects under agreed terms
Defined time to complete tasks and produce results
Professional conduct by the PR Agency in performing service for the client
Provision for termination by either party without cause
Reporting of results as measured against the plan
Preference for mediation in settling any dispute
Partial pre-payment or progress billing
Payment in full
Confidentiality
Learn more about how PR consistency delivers great press, call Jim at 770.642.2080, x 218.