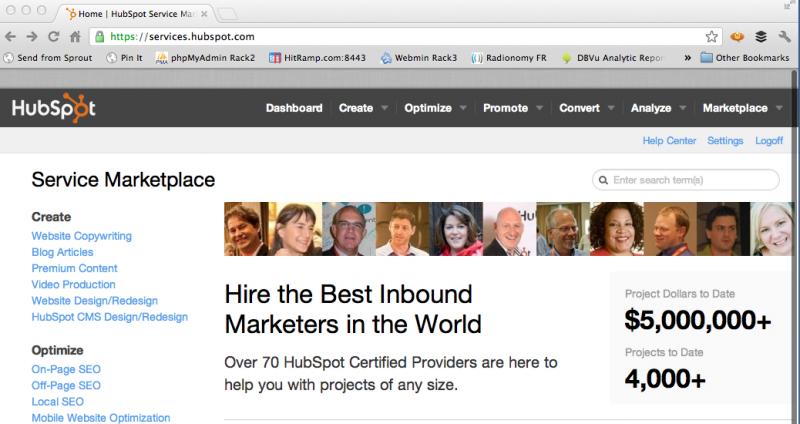 Premium Content, Website Content, For The Hubspot CMS | Hubspot Agency
MediaFirst creates premium content that drives traffic to your site, generates leads, improves conversion rates, strengthens brand positioning, and builds community and customer loyalty.
We apply our experience in B2B marketing, sales, and business development with backgrounds in technology, retail, supply chain, logistics, manufacturing, telecom, and health care, to help us create content that wins the attention of your target audiences, including prospective customers, industry analysts, and the media.
Content types include:
Products, Services, Applications, or Industries,
About Page, Company Profile Management, Board/Advisors/Investors, Careers, Directions,
White Papers, Case Studies,
News Releases / Press Releases,
In The News,
Blog Posts,
Landing Pages,
Presentations, Slideshows,
Bylined Articles,
Directory Listings, and
Website Content.
Tags: Hubspot, Hubspot Agency, Premium Content, Hubspot Content, Hubspot CMS, blogging agency
Click: Get more from you efforts and budget: Content Marketing & Blogging