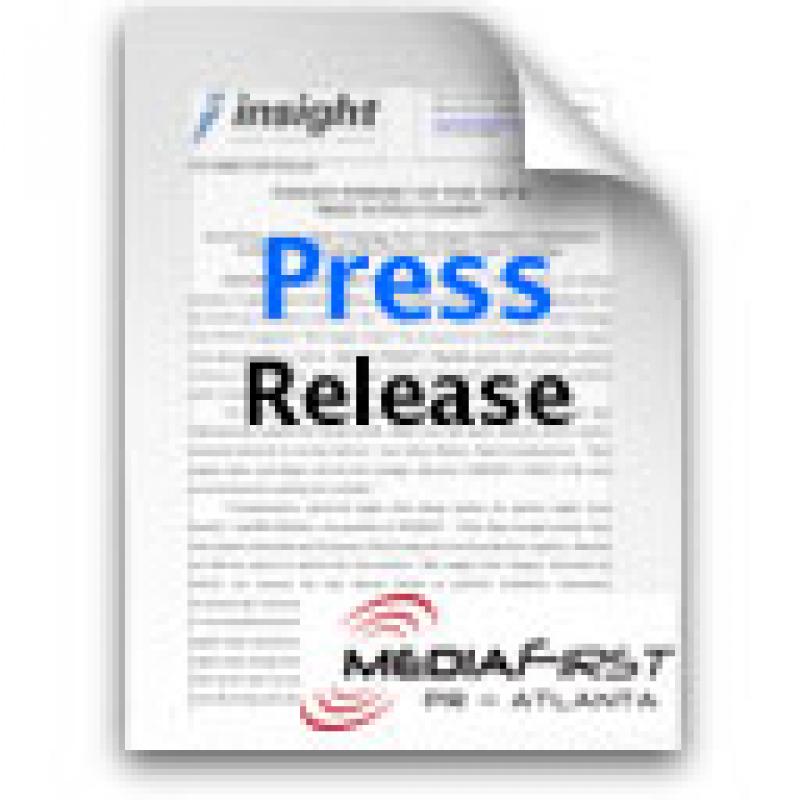 Press Release Service | Press Release Template
One-Off Press Release Write & Issue
We have a fixed price for a one-off press release, including:
Writing the releases
Emailing media contacts on the right beat
Issuing the release over a wire service
Being a media contact for the release so the media can schedule an interview
Send Your Press Release Over the Wire
We typically send a press release over a wire service. The release gets national attention and syndication across local and national publications and news organizations.
Our fee does not include the fee of the wire service company. You need to set up an account at the wire service, arrange direct payment, and allow us to issue for your account. Wire service fees start at $400 per release ... for the first 400 words. The charge increases with each 100 words, expanded geographies (national USA, countries, languages, international). 
That is what it takes whether you do it or us.
Call me, Jim Caruso, at 404.788.0188 if I can be of further help.
Free to Use Press Release Template
Here is a free-to-use press release template. Just enter your press release idea and send it to yourself or also to Jim [at] MediaFirst [dot] net. If you want some help with your publicity, we would be happy to talk and give you a price.
Headline
PUT YOUR HEADLINE IN ALL UPPER CASE
Sub-headline Optional 
Sub-head in Title Case
Body paragraph or paragraphs
CITY, ST --- MONTH XX, 2015 --- Your Company, a leading global supplier of the best solutions since sliced bread announces Product A to help customers cut costs and raise revenues. Then, include the minimal core detail necessary to understand why it matters.
Optional: Quote from a Customer, Industry Analyst, or Alliance Partner.
"We find Company's software very effective to reduce cost and increase revenue," says Krissy Kustomer.
Quote from your spokesperson
Electra Exec, executive vice president of Company, notes, "Product A is very well received by customers in beta testing because they get a twenty percent cost advantage over their competitors."
Paragraph Heading Optional:
Heading(s) for One or More Paragraphs Paragraphs, maybe with headings.
About Heading About Your Company About Paragraph
Company is a leader in software for cost reduction and higher revenues. They lead the industry in innovation that drives profitability, lowers costs, and improves quality. Please find us on the Web at http://www.yourcompany.com.
Contact Heading
For more information, please contact:
Full Name of media contact * Jim Caruso Company
Name of media contact, your firm or the agency, such as
MediaFirst MediaFirst PR - Atlanta
Phone number of media contact 4047880188
E-mail address of media contact jim@mediafirst.net