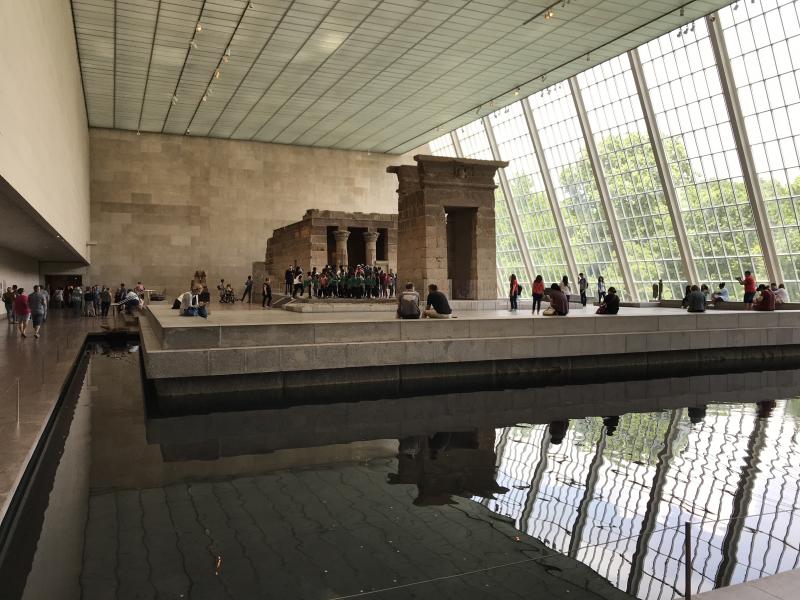 Public Relations Firm Process
A MediaFirst PR Program Contains These Tasks & Deliverables
PR Company Process Achieves Success
Expect A Lot Of Your Public Relations Firm
Proposal and Agreement
Company principals, who are personally involved with and responsible for your success, listen to your goals and constraints. They price a package of PR, speaking opportunity management, analyst relations, or marketing services to fit the specific goals of your organization. The agreement states the rights and responsibilities of each party, including a balanced non-disclosure agreement.
PR Plan / Integrated Marketing Plan
One or more documents cover the strategic and tactical plans for your publicity, detailing: key messages that you wish to convey - by audience; corporate positioning - especially desired, future position; spokespersons; potential Press Release topics for the next 90 to 180 days, tactical web 2.0 initiatives, etc. Also, we agree on related tasks, such as Speaking Opportunity Management, Analyst Relations, or integrated marketing and PR efforts.
Our outreach typically includes social media, key events (trade shows or conferences), speaking engagements, award opportunities, industry analyst relations, digital interactive and online initiatives, etc.
Editorial Calendar (EdCal)
Develop an Editorial Calendar (EdCal), identifying upcoming stories that should include your firm. About six months in advance for monthly publications, we contact editors to fit you into key stories in targeted publications. This is a key component of media relations and a very forward-looking effort that pays off well for our clients. The number of publications targeted is proportional to your fee.
Press Kit
A Press Kit explains why your spokespersons and firm are well qualified to comment to the press. Common elements include a Press Release or Press Releases, bios of each spokesperson; corporate profile or background, possibly supporting corporate collateral, bylined article or white papers, other supporting bios - if desired, such as the Board of Directors or a Board of Advisors; and contained within a simple presentation folder.
Media Outlets List
Together, we select media outlets (magazines, radio shows, TV, and web news sites) with a readership (listener/viewer base) that reach your target audience. We combined our prior media contacts with new research to find the media contacts, reporters and editors, on the beat covering your technology or industry. This list builds upon our proprietary list of media contacts, through whom we established a long track record of success.
Press Release / Press Releases
We write press releases on the subjects of your deals, new product or service offerings, hiring, and office locations. These are subject to your review and final approval. We also employ a unique tactic of writing issue-based press releases, which position you as an expert and cite your vision of industry changes or reactions to breaking news. These issue-based press releases propose story ideas for reporters/editors, provide them with useful commentary on today's issue, or supply surveys. To distribute your news, we call reporters, send e-mails, transmit faxes, and - when warranted - use news wires, such as MarketWire, BusinessWire, PR Newswire, PR Web, etc.
The Interview
Teeing You Up For Press Opportunities We uncover opportunities to be quoted, mentioned, or covered in detail. The secret is to be available, timely, interesting, informative, and quotable. You are the expert. So, help the reporter understand industry issues and developments. Regard reporters as an influential conduit to your audience. Our mutual goal is to get you in the story. In some publications, you are quoted straight from the press release. Most often, your press release gets your foot in the door, but the reporter wants an interview. You are most responsible for getting quoted. Allowing us to schedule interviews works best and lets us coach you on what the reporter wants.
Web Content Strategy & Content Management
Press Releases, media coverage, etc. Online, news-related information is best presented as:
"Press Releases" issued by your venture
Blog Posts, event listings, and speaking
"In The News" (Media coverage)
"Articles": White Papers or bylined articles
"Press Kit" page (or area within "Press Release" page)
Related pages, such as: "Industry Analysts", your "Events", or the firm's "Newsletter"
Briefing Book When you attend trade shows or industry conferences, we leverage your presence by scheduling press interviews with attending press. To support you, we documenting your on-site interview schedule, including a bio of the reporter and their current story assignments in a "Briefing Book". We are available to attend trade shows to leverage industry contacts, work the booth/stand, facilitate press interviews, research competitors, & uncover industry issues
Monthly Report: Process Guarantees Delivery Of Results 
The best measure of earned media coverage is seeing your firm's name in print, online, on Facebook, within LinkedIn groups, or on Twitter. You may have initiatives to produce video, audio, photo, or image drawings that support your efforts. Therefore, we concentrate on creating results, not reports. The Results/Status Report lists where and how your firm will appear or appeared, such as the articles in which you can be found, date of issue (forecast or actual), title, reporter, and interview date. Reports typically list the opportunities pursued, interviews secured, award applications filed, byline article submissions, or another task status of both parties. This includes a Press Release Schedule of completed and forecasted Press Releases, Social Media campaigns, media relations outreach, and a comprehensive picture of your PR Firm's activity to create results.
Forecasting Provides Confidence Of Success
We forecast your PR results by maintaining a list of reporters with whom you interviewed. We track the projected future date that your name will show up in print. Often, the forecast looks six months ahead, because of the long editorial lead times of monthly print publications. However, the most comprehensive measurement of PR placements (hits) is by a clipping service that covers the targeted media outlets and searches for the name of your firm and spokespersons. Clipping services start at about $300 per month. Web-based search tools can provide some measures of press coverage in larger publications and are useful in tracking Web links, but are not effective in measuring trade press. If you understand this PR process and maintain realistic expectations, you will be very satisfied and well-rewarded with great press coverage.
Among PR agencies, Atlanta PR agency delivers consistently good results across the marketing mix and new channels for PR, media relations, wire services like GlobeNewswire, BusinessWire, PRNewswire, or PR Web, Digital Public Relations, Social Media PR,  and your blog posts.
Atlanta PR Firm, M1PR, Inc. d/b/a MediaFirst PR - Atlanta