Jim Caruso, Speaker Biography
Global Technology Evangelist
Global Experience as a Public Speaker
Jim speaks to groups large and small. Examples include boards of directors, technology leaders, software and IT management, corporate spokesperson training, to large audiences of more than 1000. These include global conferences and briefings. Jim has briefed global business leadership teams and technology executives on technology for competitive advantage in Beijing, Delhi, London, Madrid, New York, Rio De Janeiro, Singapore, Sydney, San Francisco, and Atlanta
Innovative Deal-Maker, Engineer, and Entrepreneur
He offers insights on applying technology to business. The PR agency team makes clients famous in their niche through media relations, marketing, and social media. This fame leads to leads, more business, and, ultimately, successful exit through acquisition, merger, or IPO. He is expert in using technology tools to generate market awareness, educate buyers, identify decision-makers, and sell, using Marketing Automation (Inbound Marketing) technologies and tactics. Jim crafts strategic, attention-getting messaging for clients that win attention from the media, industry analysts, and prospective customers.
Assisting Boards, Executives, and Investors Create Value & Exit
Jim is CEO of M1PR, Inc. d/b/a MediaFirst PR - Atlanta, which provides media relations, press releases, blogging, award opportunity management, speaking engagement management, social media management, content marketing, and marketing automation for lead generation.
Invite Jim Caruso To Speak For Your Organization Or Event, call 404.788.0188 or email Jim@MediaFirst.net.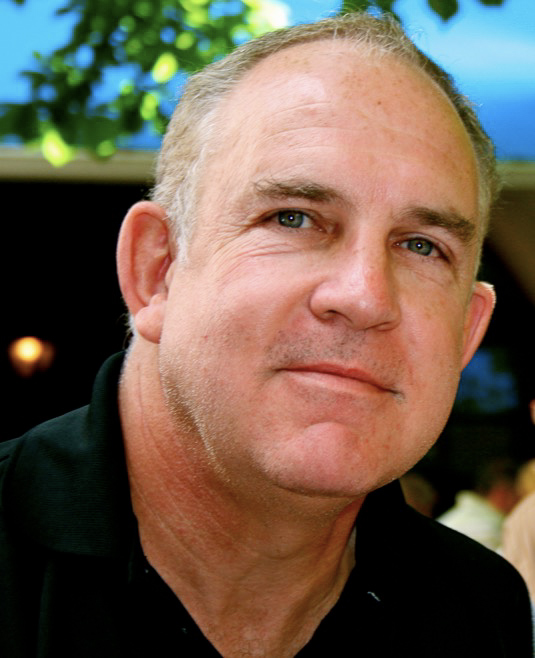 Schedule a time to speak with Jim