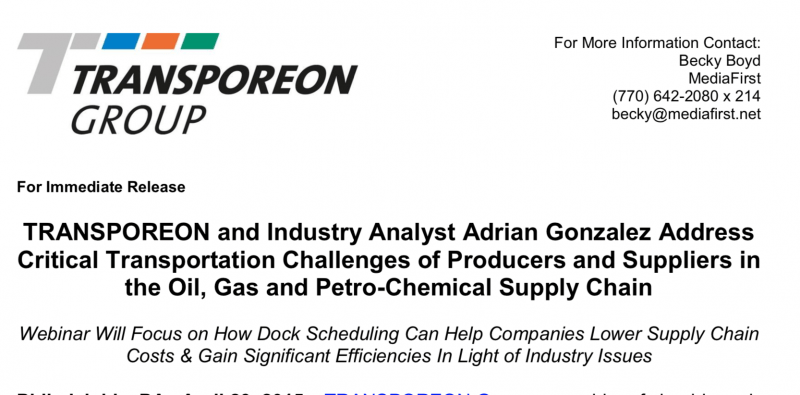 Speaking Opportunity Management Agency For Your Busy Schedule
Speaking Engagement Management Agency
Secure Better Speaking Engagements and Captivate Larger Audiences
Are you ready to boost your public speaking career? Do you want more frequent and higher-profile speaking opportunities within your industry? Whether you are a seasoned speaker looking for better opportunities or a neophyte in need of direction, the professional support of an experienced public relations firm can have an extraordinary impact on your public speaking career.
With an experienced public relations firm by your side, you can book more visible engagements, captivate larger audiences within your industry and niche, and solidify your authority as an industry expert. MediaFirst helps you expand your brand awareness using the power of your own voice.
Do you want better speaking opportunities? Larger audiences? More authority? Call 770.642.2080 or submit this form now for a no-obligations, free consultation.
The Benefits of MediaFirst's Speaking Opportunity Management
MediaFirst creates a calendar of speaking opportunities for your target industries, which include analyst, industry, association, and technology conferences. As part of these efforts, we:
Research trade shows and conferences and build annual calendar
Create speaking abstracts with bulleted learning objectives
Submit and manage abstracts on your behalf
Develop presentations
Make appointments with media attending conference
Create briefing book
Trade Show Support
For more than ten years, MediaFirst has helped power clients to successful acquisition and exit in all areas of public and media relations. MediaFirst's speaking opportunities management secures you better speaking engagements, larger audiences, and more authority within your industry. Our tactics expand audiences, generate leads, attract investors, and solidify success.
Contact MediaFirst 770.642.2080 now for a free speaking engagements consultation.