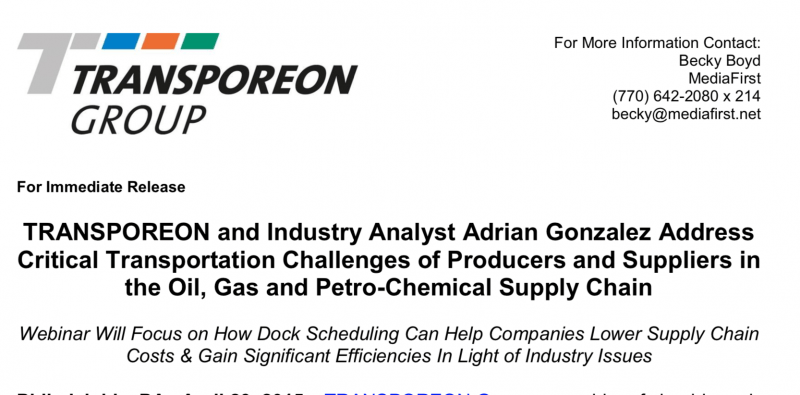 Speaking Opportunity Management Agency For Your Busy Schedule
Speaking Engagement Management Agency
Secure Better Speaking Engagements and Captivate Larger Audiences
Are you ready to boost your public speaking career? Do you want more frequent and higher-profile speaking opportunities within your industry? Whether you are a seasoned speaker looking for better opportunities or a neophyte in need of direction, the professional support of an experienced public relations firm can have an extraordinary impact on your public speaking career.
With an experienced public relations firm by your side, you can book more visible engagements, captivate larger audiences within your industry and niche, and solidify your authority as an industry expert. MediaFirst helps you expand your brand awareness using the power of your own voice.
Do you want better speaking opportunities? Larger audiences? More authority? Call 770.642.2080 or submit this form now for a no-obligations, free consultation.
The Benefits of MediaFirst's Speaking Opportunity Management
MediaFirst creates a calendar of speaking opportunities for your target industries, which include analyst, industry, association, and technology conferences. As part of these efforts, we:
Research trade shows and conferences and build annual calendar
Create speaking abstracts with bulleted learning objectives
Submit and manage abstracts on your behalf
Develop presentations
Make appointments with media attending conference
Create briefing book
Trade Show Support
For more than ten years, MediaFirst has helped power clients to successful acquisition and exit in all areas of public and media relations. MediaFirst's speaking opportunities management secures you better speaking engagements, larger audiences, and more authority within your industry. Our tactics expand audiences, generate leads, attract investors, and solidify success.
Contact MediaFirst 770.642.2080 now for a free speaking engagements consultation.
We help with the positioning of you, offerings, and the company.
The speaking opportunities show your expertise and get accepted by the event organizing committees.
Our staff look for opportunities and stay on top of your speaking program. You focus on presenting.
Demonstrating thought-leadership will always be necessary.
Podcasts, webinars, and conferences are outlets for thought-leadership. Virtual events will continue with hybrid or entirely in-person events in the future. We monitor events and organizers.
Save staff time, reach more opportunities, and submit speaking briefs on time to secure your spot. 
Virtual events offering thought-leadership outreach will increase and effectively reach and interact with your virtual audience. Start now as these virtual opportunities expand.
Speaking Engagement Management Services:
Speaking service enables client thought-leaders to demonstrate expertise by reaching industry audiences.
The staff know and have attended in-person and virtual events across the industry. The team gets the speaking slots you want at the conferences and trade shows where you best reach your desired audience. 
Shows might include CSCMP, MODEX, ProMat, American Supply Chain Summit, Consumer Goods Technology, SXSW, Next Generation Supply Chain Summit, and retail industry shows.
Client spokespersons also speak at events held by their alliance partners, technology suppliers, and industry analysts, such as Gartner.
We assess and test webinar and meeting platforms, along with other applications and services, to improve the online experience of event attendees. 
The team has built, edited, or scripted presentations for many needs.
Speaking Opportunity Management: Event organizers book speakers as much as nine months in advance. We identify speaking opportunities, help submit an abstract and bio for your entry, and track the submission. We promote your speaking session with a press release, blog post, or social media posts when you secure a spot.
Sample Deliverables might include: 
Speaking Engagement opportunities in an annual calendar.
Speaker bio
Speaking topics list
Abstracts for submission to the event
Speaking engagements
Media Relations clients leverage your spokesperson's presence at the conference to garner media interviews.