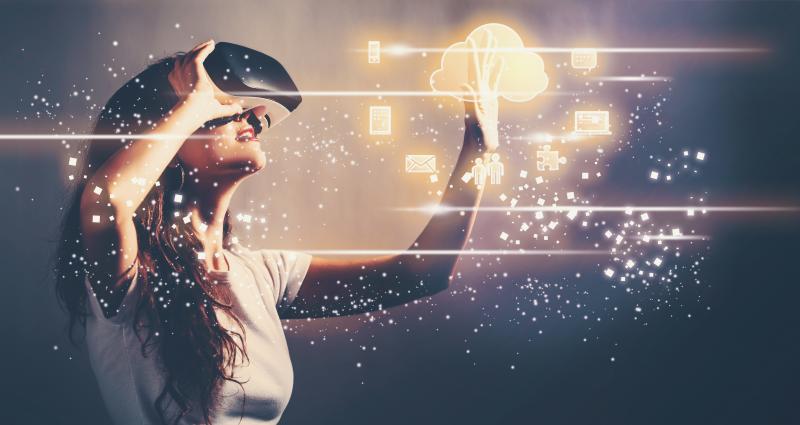 Technology Public Relations Agency
For more than ten years, MediaFirst has helped power clients to success through public relations:
Awareness and market standing versus the competition
Knowledge and clarity of brand and value proposition
Positive perception and lead generation
Acquisition and exit for owners, shareholders, and VCs
EXIT BY ACQUISITION, MERGER, OR IPO
Successful exits facilitated by High Tech PR Agency MediaFirst include Gideon Technologies of Alpharetta, GA (acquired by Symantec), Elemica of PA (2016), Eircom of Connecticut (IPO in 2004), ExtremeLogic of Atlanta, GA (acquired by HP), IAS of CA (2016), LeanLogistics of Michigan (acquired), Optimus Solutions of Norcross, GA (acquired), Optiant of Boston, MA (acquired by Logility),  W&H Systems of NJ (2016), and more.
COMPREHENSIVE SERVICES FOR PUBLICITY, MEDIA RELATIONS, SOCIAL MEDIA, AWARDS, & ANALYST RELATIONS
MediaFirst combines Technology PR Agency innovation and technology business experience to deliver great strategy, positioning, writing, and guidance. We get you consistently better media coverage by better serving your audiences, such as bloggers, reporters, editors, and web visitors. Whether you seek a technology public relations firm or simply a consistent and reasoned publicity campaign, MediaFirst communicates your value proposition for lead generation.
WE DRIVE AWARENESS, KNOWLEDGE, AND VALUATION
Market awareness of your successes increases the valuation of your firm and generates sales leads, investor interest, and competitive advantage.  Our public relations services win speaking opportunities, gain industry analyst praise, place bylined articles, announce your press release, garner significant industry awards, execute on content strategy, and engage via media relations and social media marketing.
To accomplish your goals, we craft programs based on our technology marketing agency and technology PR agency successes for technology ventures that want help to:
Create awareness in your target markets
Build mindshare
Impart knowledge of your value proposition
Establish and leverage customer loyalty
Synchronize the marketing attack
Secure executive thought-leadership
Engage and grow audiences
Outmaneuver and outshine the competition
MediaFirst is an Atlanta Technology Public Relations agency with global public relations clients and reach. Call 770.642.2080 to explore ideas for your business growth. In Atlanta or beyond, select MediaFirst, a top PR firm & marketing agency for lead generation.