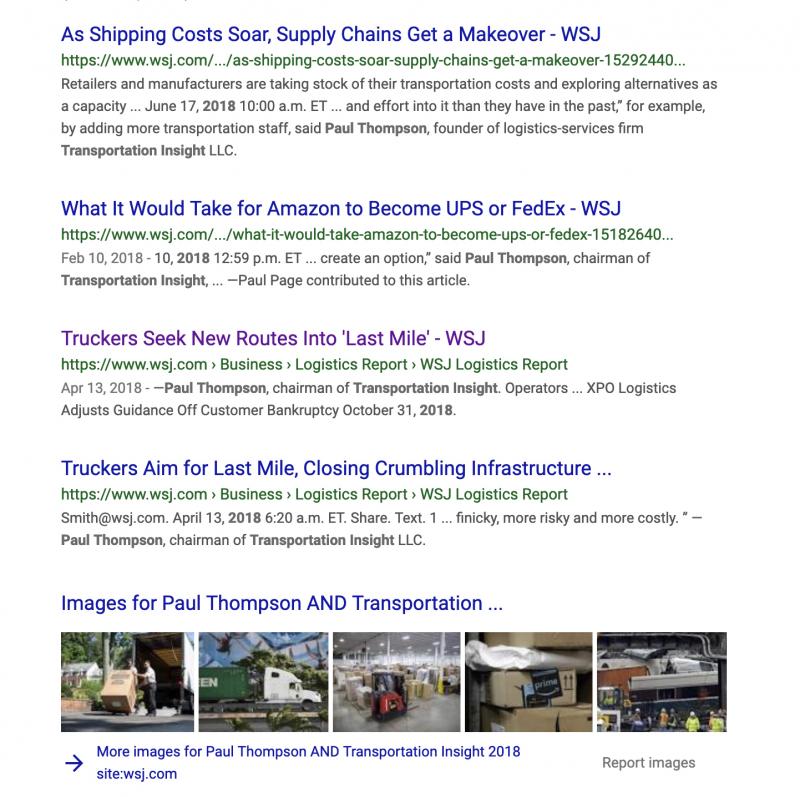 Top PR Agency & Social Media Agency For Marketing Communications, Product Launch, Press Release, Media Relations & Event PR
Select MediaFirst, Top PR Firm / Tech PR Firm / Consumer PR Firm
Get More Press Coverage
Best Leverage Your Budget & Staff Resources
Top PR Agency, PR Agency, Social Media Agency, Marketing Communications, Product Launch, Press Release, Media Relations, Event PR
PR is a third-party endorsement by the media that increases Awareness and Knowledge of your firm to drive valuation and brand. MediaFirst's PR Process ties client strategy directly to tactics, which embeds strategic thought into every communication with the media and every written deliverable.
Earned Media Mentions
Select us for great coverage by business and technology media outlets (radio, television, print, blogs, and online). Your quote makes you the expert in the eyes of your customers, partners, prospects, employees, and investors. A Consistent, Periodic PR Process is best for accomplishing your goals. Press Releases are one tool that draws periodic notice by the media and your audiences. Review the Press Release archive.
MediaFirst's better results come from:
Strategic  Marketing Thinking That Chooses The Best Path
Serving The Media, Better Media Relations To Exceed Your Goals
Industry & Marketing Communications Knowledge, Which Means Quick Results
Rigorous Task Execution That Delivers Better Media Coverage
Fast Response & Consistent Results
A Proven PR Methodology & Approach That Achieves Consistent Success
A Total Package That Delivers Fame, Lead Generation, & Exit by Acquisition
Client Interviews Earn Media Coverage
Clients have an impressive track record of breaking news in The Wall Street Journal, Investor's Business Daily, Financial Times, Business Week, Forbes, Fortune, CIO, Information Week, Wired, CNN, CNBC, and the trade press that matter.
Press Release, Press Releases, Online PR Firm, Top PR Firm, PR Firms, Top Atlanta, Public Relations Agency
This consistent process earns media and gets great results, call 770.642.2080 to for a free evaluation or to learn more.