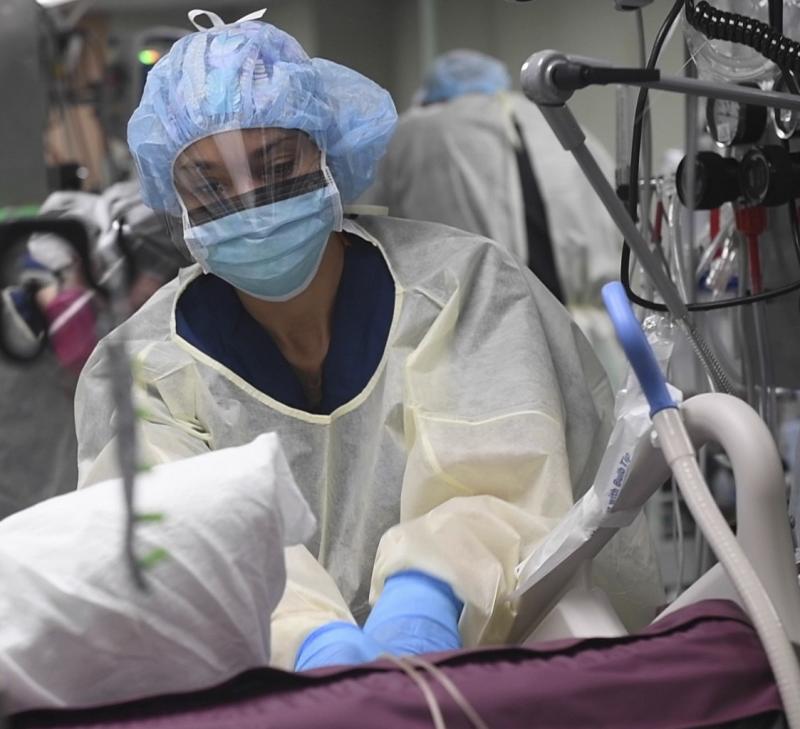 Visiting During the COVID-19 Pandemic
Warning
Under Georgia law, there is no liability for an injury or death of an individual entering these premises if such injury or death results from the inherent risks of contracting COVID-19.  You are assuming this risk by entering these premises.
---
All visitors must accept mask mandates, social distancing, and other guidelines enforced by the corporation. By entering the premises, you accept and agree to abide by these guidelines and safety signage posted on the M1PR premises.

M1PR's priority is the safety of its visitors, volunteers, and staff. To deliver a low-contact, high-quality visitor experience, the institution developed an internal task force and consulted with a board-certified epidemiologist and peer institutions across the country to establish coronavirus protocols and site-specific safety measures. This includes enhanced daily cleaning, antibacterial solution stations throughout the museum, reduced capacity, promoting social distancing, and mandating face coverings.

The CDC recommends wearing face coverings made of solid material in social settings to slow the spread of COVID-19. M1PR requires everyone, including staff and interns to wear a face-covering that covers the mouth and nose when inside the building. We do not permit face shields alone. 
We intend meeting areas to be open, but not personal offices or level one of the building.
Staff will monitor the public spaces to help make a comfortable and safe experience.