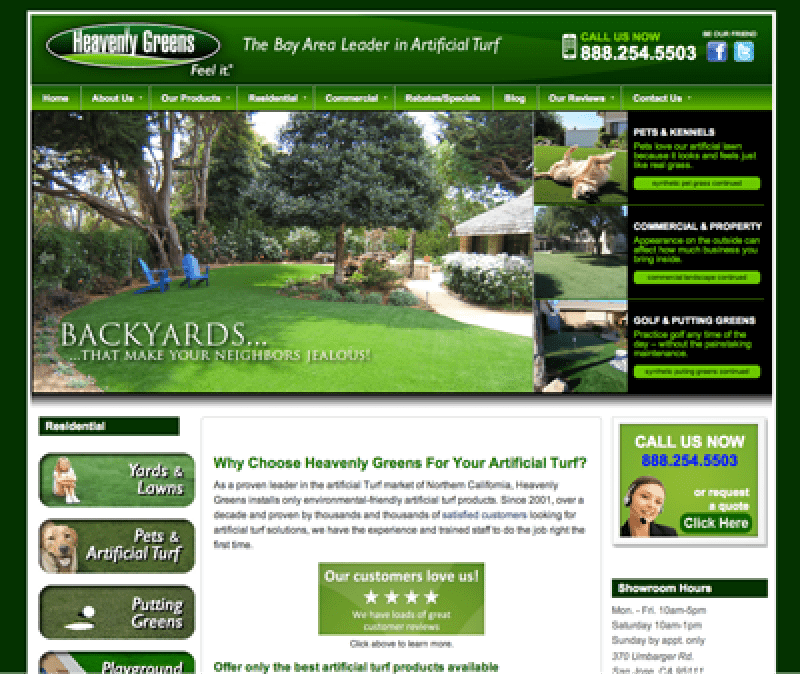 Atlanta Website Redesign Firm
Website Redesign Company
Your website is the front door to your business and gives visitors a first impression of your company. Your website must look good, but it must also attract quality traffic, generate leads, and engage visitors with interesting content and offerings.
MediaFirst works closely with our clients to determine how your website fits into your marketing strategy, and whether you just need a refresh or a totally new design and capabilities. Our websites engage visitors with elegant and eye-catching designs, compelling content, and excellent usability that delivers maximum value.
Our best practices include:
Check analytics to determine which pages resonate with your audience and which pages need improvement for more conversions
Develop clear and concise text with easy navigation
Utilize best SEO practices to optimize the site so it reaches the top of the search engines
Create an effective balance of text, graphics, and white space per page
Place strong calls to action throughout the site
Our experienced team will create a totally new look or update your existing brand that will attract your target audience. We use the industry's best practices to achieve clear communication and effectiveness, ensuring a good return on investment.
Website Redesign Firm
Atlanta Website Redesign Agency
Website Redesign Company
Atlanta Website Redesign Company