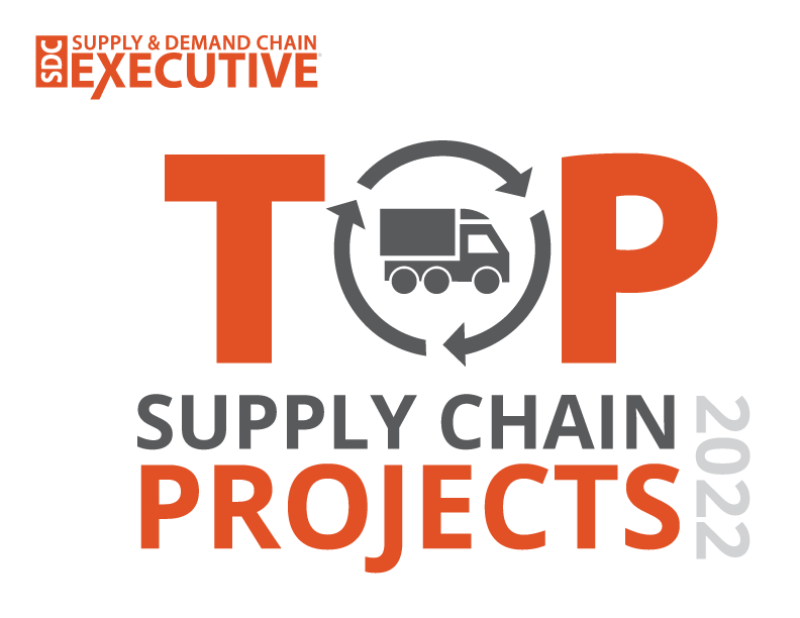 Award Opportunity Management Agency Wins Praise
Win Awards To Get Awareness, Attention, and Interest
Hire an Award Agency to Earn High Praise
Does your company excel within your industry? Are your clients consistently raising the bar? If the work your company or your clients are doing is worthy of high praise, you could be eligible to win awards and earn notoriety for you and your clients.
Awards are more than pretty trophies you can put on the shelf in your lobby. They can and should be an integral part of your marketing and sales efforts. Awards may not close the sale for you, but they do get your foot in the door.
MediaFirst finds industry awards for your company or clients, manages all the paperwork, and follows through well beyond the awards ceremony. Once you win, MediaFirst creates a press release, handles the post-award PR and messaging, and amplifies your success via social media.  
MediaFirst offers opportunity management for the following award opportunities:
Company Awards - Awards for companies given by magazines and industry organizations for revenues or projects. A client was recognized among the Inc. 5000 during 2021.
Industry Awards - for an industry category, such as food
Industry Awards - for industry revenues (size) in a category
Client Awards - Awards for clients given by magazines and industry organizations for work that you did for your client.
Green and Sustainability Awards
Technology Awards - Awards given by magazines and industry organizations for leading-edge technology – i.e. CRN Magazine, Emerging Vendor, ComputerWorld Top Technology, etc.
Conference Awards - Awards are given at industry conferences for work you've done for your clients – usually given to top leaders within an industry.
Visionary Leadership Awards - Awards that are given to individuals, vendors, or businesses for their industry leadership – i.e. Inc. Magazine's "30 under 30", Supply & Demand Executive's "Pro to Know". 
Reach Out to MediaFirst now for a no-obligation consultation on Award Opportunity Management
We win awards for clients, such as Consumer Goods Technology Award - 25 Most Influential Visionaries, 40 under 40, Industry Week 500, Internet Telephony, Supply Chain Council Technology Excellence Award, Information Week 500, Lotus Beacon Award, Manufacturing Automation Progressive Manufacturing 100, IP World, Linux Journal Editor's Choice,  Supply & Demand Chain Executive - Pros To Know, Supply Chain Brain: Great Supply Chain Partners, Microsoft Technology Impact Award, GSA SmartBUY Program Award, 2011 Supply & Demand Chain Executive 100 Top Great Supply Chain Projects, Global Logistics & Supply Chain Strategies Award, etc.
The Benefits of MediaFirst Award Opportunity Management
MediaFirst customizes awards programs so your organization wins awards that recognize excellence, accomplishments, and best practices, creating awareness and increasing the visibility for a company or professional role model. Award Opportunity Management with MediaFirst will:
Gain you recognition and prestige among industry peers and prospective customers

Establish your authority and leadership in your industry or niche

Build awareness for your hard-working management team
Winning awards given by impartial third-parties is a great way to enhance the credibility and reputation of your product and company.
Award Opportunity Management Links
Announce Your Company's Award In A Press Release
Axele TMS Wins 2021 SDCE Green Supply Chain Award
Optiant Awards, Award Opportunity Management From MediaFirst
Command Alkon Wins SDCE100 Award for Client Project with Iowa Department of Transportation (IDOT)
Gideon Technologies' SecureFusion Selected for Government-Wide Acquisition of IT Security Solutions via GSA SmartBUY Program Award
Call M1PR (MediaFirst) at 770.642.2080 now for a free award opportunity management consultation.