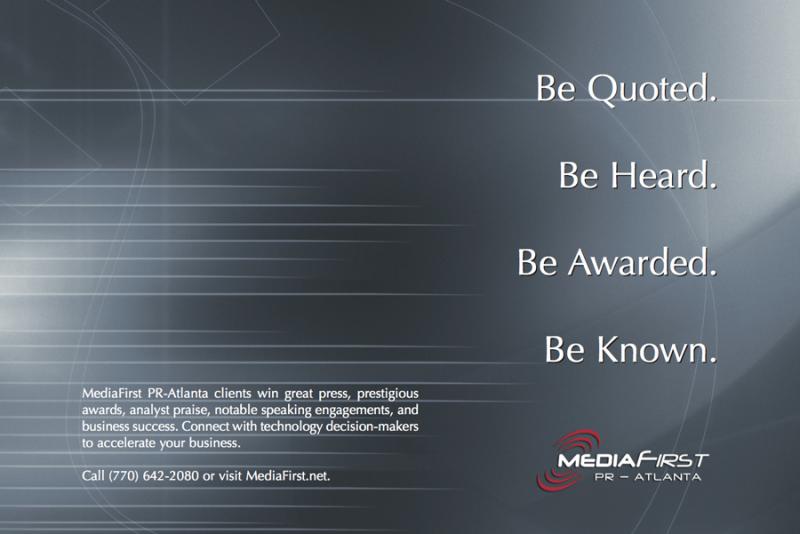 Be Found Series: Update Your Website's Listing At Google, Yahoo, Microsoft Bing, Ping-0-matic, etc.
Editor's note: a number of these tools are changed or no longer available.
Google: How To Submit to Google Webmaster Tools
Submit your site to Google's search engine via Google Webmaster Tools
Find instructions at Using Webmaster Tools
Bing: How To Submit Your Website To Microsoft's Bing
Bing (was MSN Search) is Microsoft's new search engine service.  Their  WebCrawler, MSNbot, will index your site.
bing.com
Yahoo!: How To Submit Your Site To Yahoo
Submit your site to Yahoo Site Explorer
Ping-O-Matic: How To Submit Your Blog To Pingomatic
Pingomatic submits your Blog to many, key blog indexing services.  It is a service of WordPress.com
Submit your blog to Pingomatic