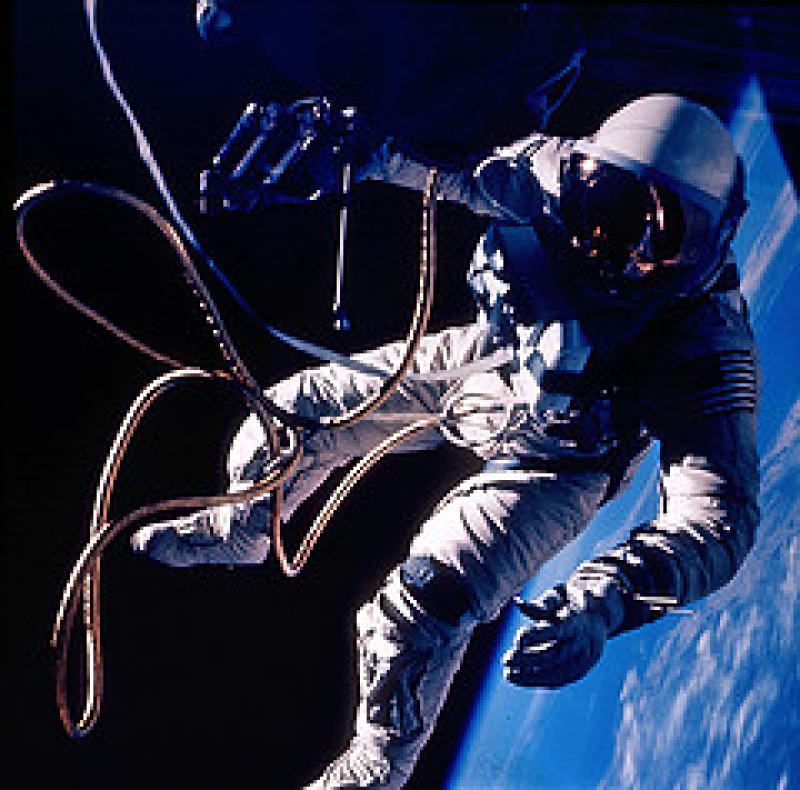 Dashboard Apps: Chime, Cyfe, Databox, Ducksboard, Easy Insight, Geckoboard, Grappster, Informly, Trakkboard, Zeppelin
BUSINESS DASHBOARD & VISUALIZATION APPLICATIONS
These apps let you view data from many different applications at once, on a single or multiple dashboards that can be viewed on your mobile phone (smartphone), desktop, big screen TV, or large monitor. There are a couple of important aspects and differences, they are all visualization tools that let you see charts and graphs of data that flow from other apps you use. Examples are Google Analytics data, Twitter or Facebook page follower growth, or sales leads. Some are more oriented to cloud operations.
You authorize (OAuth) the dashboard app to connect to your data source(s). Some of these tools have limited function freemium offerings, which are of course free and limited. Most allow for public or private dashboards, multiple dashboards, and have a number of existing integrations or dashboard widgets.
Several dashboards are web-based business intelligence (BI) tools that allow you to take data (pulling it via a SQL query), process the data, and then output a visualization. These BI apps are more in the ~US$1000 per user per year price range. 
Updated in 2014, 2015, 2016, 2017, 2018, 2019, and early 2020.
I used this list in a presentation, which you can find at Blog Post on Marketing Automation & Drupal.
Adigami
AppInsights
AppInsights was Leftronic, acquired by AppDirect in 2014
Integrations include AWS, Facebook, MailChimp, Twitter, New Relic, Google Adwords, etc.
Castor
Looks like it is not in business anymore. The domain does not resolve. It let you cast your dashboard to a TV screen.
Chart.io
Chart.io is a Business Intelligence (BI) reporting tool that could be used to create a dashboard.
Chime App
Cyclotron
A dashboard builder. Requires MongoDB and Node.js along with the code from GitHub. It was built by Expedia in 2013 and released as open-source in 2015.
Cyfe
Databox
DataDog
IT and cloud monitoring dashboard
DataHero
Business, cloud, marketing, and e-commerce dashboard.
Dig My Data
https://www.digmydata.com
Domo
Domo is a Business Intelligence (BI) reporting tool that could be used to create a dashboard.
From Domo: "Domo is a cloud-based executive management platform that gives users direct, real-time access to all the business information they care about, all in one place."
$125 Million in venture funding.
Ducksboard
Ducksboard: Founded in 2011. Located in Barcelona, Spain. Integrations include LinkedIn, Google Analytics (GA), and Trello.
Dundas
Easy Insight
Freeboard (freeboard)
Dashboard, emphasizes IoT capability. It is on GitHub as open-source and they have low-cost paid commercial hosted options.
Geckoboard
Geckoboard: Founded in 2010. Based near East London in Shoreditch.
Grafana
Grafana is an open-source analytics and monitoring solution that connects to databases
Grappster
Growth Race
https://growthrace.com/
Heflo
This was on stackshare, but it says is not strictly a dashboard but Business Process Management (BPM) software.
Helical Insight
https://www.helicalinsight.com/
Holistics.io
Informly
https://www.inform.ly
- allows the sending of reports to clients
ItDuzzit
ItDuzzit (like, "it does it")
https://www.itduzzit.com/connect
Kevy (added July 2013) - this firm is in Atlanta.
https://kevy.com/connectors/
Klipfolio
Klipfolio.com: Free trial, then $24/mo. to $199/mo. Founded in 2001; cloud 2011. Located in Ottawa, Ontario, Canada.
Knoema
Leftronic
This domain resolves to a job matching and search service.
Microsoft Power BI
Metabase
Minimalytics (Added 25 June 2013)
https://www.minimalytics.com/
Neonmetrics
Domain not in service.
Periscope Data
Screenful
Visual tracker, dashboard, for projects.
SimpleKPI
Slemma
Statusboard
https://statusboard.me
Tableau
Tableau is a Business Intelligence (BI) reporting tool that could be used to create a dashboard.
Trakkboard
Ubiq
VIUR
Webfocus
https://www.informationbuilders.com/products/webfocus
Zeppelin App
Dashboard apps, Dashboard Apps: Adigame, AppInsights, Chime, Cyfe, Databox DigMyData, Domo, Ducksboard, Dundas, Easy Insight, Geckoboard, Grappster, Growth Race, Informly, ItDuzzit, Kevy, Klipfolio, Leftronic, Minimalytics, SimpleKPI, Slemma, Statusboard, Ubiq, Viur, Webfocus, Trakkboard, Zeppelin 
PERSONAL DASHBOARDS
I've decided to add this app, EveryMove, which is a dashboard app specifically for exercise and fitness tracking applications.
EveryMove