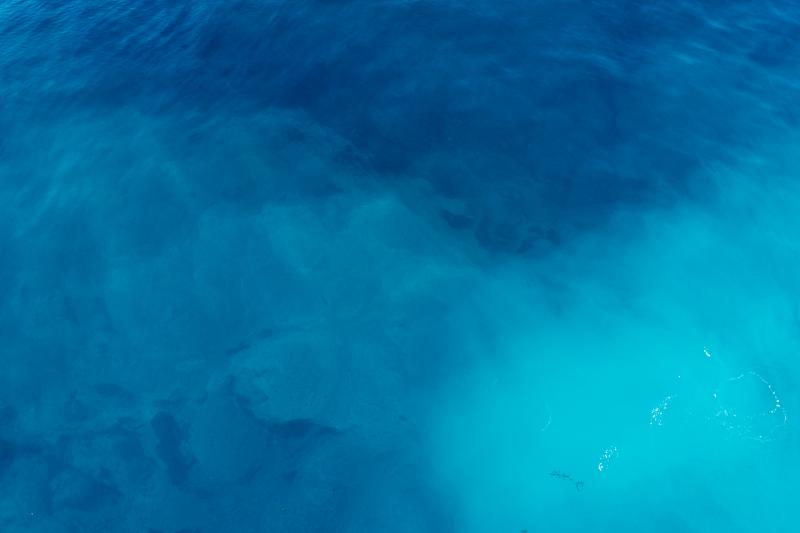 Do More With Less (With Good Metrics) - Go Online
Every market segment today is challenged to do more with less. That goes for supply chains and inventory to marketing and ad dollars. More than ever, marketing dollars are being spent on online campaigns, for these reasons:
Better measurability - online generates better statistics and tracking
With better measurement, you can generate a clear return on investment
The customers are going online, so you should be going there, too.