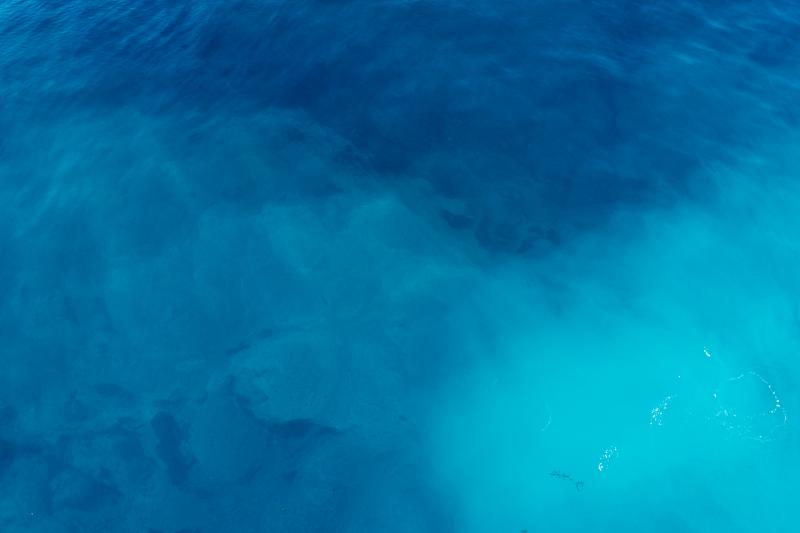 Expert Communities, Alliance Partner Pages & Directory Listings Add Credibility & Boost Organic Search Traffic
Expert Communities, Such As SelfGrowth.com, Let You Reach Out To A Wider Audience
SelfGrowth.com is a community website, featuring subject matter experts (SME) across business and life skills. If you want to promote your expertise, submit your listing with details of your capabilities. The site is one of the top websites for visitor and registered community member traffic among all sites build with the Drupal content management system (CMS). The website was built and new features are developed by MediaFirst client Blink Reaction.
Your Alliance Partners Give You A Page To List Your Expertise
Many firms recognize the value of extending sales reach via alliance partner programs. Within the Drupal community, Acquia is known as having a solid partner program. On the Acquia website, partners get a page on which to list industry segments, expertise areas, the countries in which they do business, and body text to describe Drupal development or Drupal services capabilities. On its partner page, Blink Reaction can highlight expertise in enterprise Drupal development and list recent customers and successes, such as the website it built for the 9/11 Memorial.
Find The Right Directories To Make Your Directory Listing For A Local, Business, Or Association Boost
Directory Listings let you submit a link to your website and body text about your organization that ranges from 25 characters up. There are many review websites for your business, such as Yelp.com, known originally for restaurant listings, like for our client, Diesel Pizza. But your local business association or professional organization also has opportunities for you to list your business. Within the Drupal community, the Drupal Association offers a marketplace, a directory where members can highlight their organization and web development, Search Engine Optimization, Internet Marketing, or related support services. Contact our SEO experts about directory listings. Call Jim at 404.788.0188 or visit our sister brand 8RED.com
Call me at 404.788.0188, if you would like to know more or connect personally with one of the companies mentioned here.