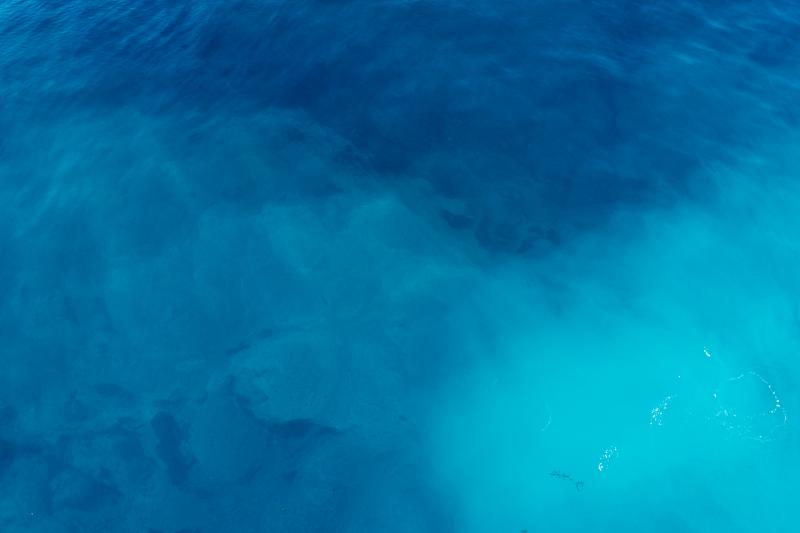 Four Pillars of Interactive Marketing
Interactive marketing is a lot more than just web site visits and traffic, although increasing web traffic is a major goal of any interactive marketing campaign. While SEO and SEM (search engine marketing) are excellent tactics for increasing traffic, there are four more pillars that must be met in order to step out from the crowd. These are:
Attract the Right Traffic
In its most basic sense, traffic is simply visitors or hits on your website. However, it is important to consider where this traffic is coming from just as much as its volume. The right traffic should come from your target audience, which is something many businesses ignore. It doesn't matter that you have 10,000 Twitter followers; what matters is that these followers are potential prospects that could be interested in your products or services. I tweet a lot about supply chain and transportation and since I'm in PR, my target audience is editors, reporters, and writers who cover that beat. Make sure you have the right visitors by attracting your audience with content that they would be interested in. For my target audience, I engage them with content and news about supply chain – something that really matters to them.
Increase Your Conversion Rate
Conversion rate is the number of people who buy something out of the number of people visiting your site. The industry standard is 1 – 3 percent of visitors become buyers. You need to understand what is important to them and what incents them to buy, not just the percentage alone. A user experience catered to your target audience is the single most important aspect of conversion; it helps visitors know that they can trust your site. Sites that are designed and branded to relate to their visitors are much more likely to entice a user to purchase. The key is to ensure your online experience is one that resonates with its users, builds trust, and ultimately encourages them to buy.
Raise Average Order Value
Now that you have the right visitors coming to your site, how do you entice them to buy more? Increasing the order size from your site requires promotions like free shipping or discount coupons. Other effective tactics include cross-selling, up-selling, target e-mail marketing, volume discounts (buy 2 get 1 free), etc. I really like suggestions, such as when I order a pair of pants from Coldwater Creek, they suggest sweaters or blouses that would look nice with the pants. This type of complementary marketing typically ends up with additional purchases, which results in higher order value.
If a customer buys from you once, how do you get them to buy again and again? How do you entice them to return to your site? Improving customer loyalty can be accomplished through reward programs, e-mail campaigns, sales, subscriptions, etc. Start a members only club and offer rewards for frequent buyers. For technology vendors, you can improve loyalty by offering a subscription to your newsletter or free downloads for white papers.
Focusing on these four pillars of Interactive Marketing – instead of developing a singular focus on one – will significantly improve the chances of your website seeing success in the online marketplace.