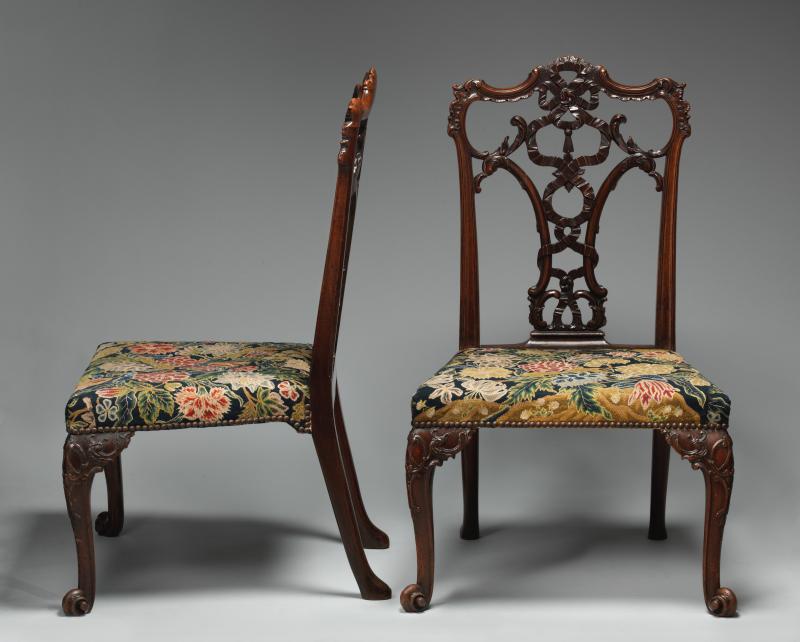 Free Images, Free Photos, and Free Art, Many from Museums
COLLECTION WEBSITES
The Cleveland Museum of Art, Open Access Collection
http://www.clevelandart.org/art/collection/search?only-open-access=1
The British Museum
https://www.britishmuseum.org/research/collection_online/search.aspx
Statens Museum for Kunst (SMK), the National Gallery of Denmark
https://www.smk.dk/en/article/free-download-of-images/
Metropolitan Museum of Art
https://www.metmuseum.org/art/collection/search#!?searchField=All&showOnly=openAccess&sortBy=relevance&offset=0&pageSize=0
National Gallery of Art 
https://images.nga.gov/?service=category&action=show_content_page&language=en&category=16
Rijksmuseum and Open Access Rijksstudio
https://www.rijksmuseum.nl/en/rijksstudio
The Walters Museum
https://thewalters.org/about/resources/rights-reproductions/
Museum of Natural History's newly digitized archives
http://m.washingtonpost.com/blogs/style-blog/wp/2014/05/01/19-legitimately-astounding-photos-from-the-museum-of-natural-historys-newly-digitized-archives/?tid=sm_fb
Getty Museum « Open Culture Open Culture http://www.openculture.com/2014/01/download-over-250-free-art-books-from-the-getty-museum.html
Digital Comic Museum: http://www.openculture.com/2014/03/download-15000-free-golden-age-comics-from-the-digital-comic-museum.html
The Barnes makes the images available without charge for any use, commercial or non-commercial. Go to the online collection.
The Getty - Open Content Program
The Getty makes images available without charge where Getty holds the rights or that are in the public domain and for any purpose. No permission is required. Select "Open Content Images" at Getty Search Gateway.
NGA Images (National Gallery of Art
New York Public Library Digital Collections
New York Public Library: http://maps.nypl.org/warper/
Sweden's Royal Armoury, Skokloster Castle, and The Hallwyl Museum (LSH)
IMAGES AVAILABLE ON FLICKR
The British Library Flickr Commons Photostream 
Over 1,000,000 images are available under Creative Commons license taken from books.
Over 5,000,000 images available under Creative Commons license.

Library of Congress Public Domain images
Images are believed to be in the public domain, but it's the responsibility of the user,to verify.