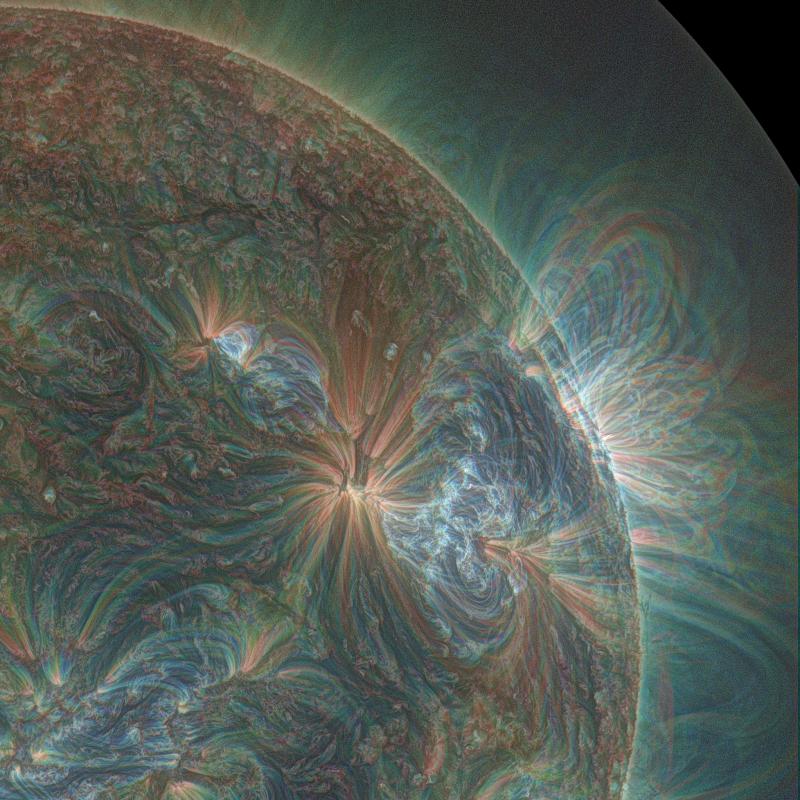 Meet me at Inbound, Boston
INBOUND starts Tuesday, August 20th and brings more than 5300 inbound marketers from 35 countries across the world together for 3 days of content marketing, business networking, and marketing automation product demos to attendees in Boston, MA.
Why I am attending:
Get the latest information on marketing automation tools
Hear the best techniques applied to internet marketing
Learn more about the new analytics tools and reporting capabilities to measure success in online marketing
Connect with other advocates of inbound marketing and marketing automation over 3 full days
Meet many top experts in marketing automation
Understand proven techniques that generate more traffic, leads and sales
Listen to keynote speakers
Get new ideas from HubSpot and other companies about marketing trials
Network with other marketing professionals
Challenge my perspective with studies that might change the way I approach my craft
Conference Venue:
Hynes Veterans Memorial Convention Center 900 Boylston Street Boston, Massachusetts.
MediaFirst is a Certified Hubspot Partner and Hubspot is the lead sponsor of Inbound 2013.
Meet up with me at the Conference Venue: Call or text me on my mobile at 404.788.0188 or email me at jim@mediafirst.net