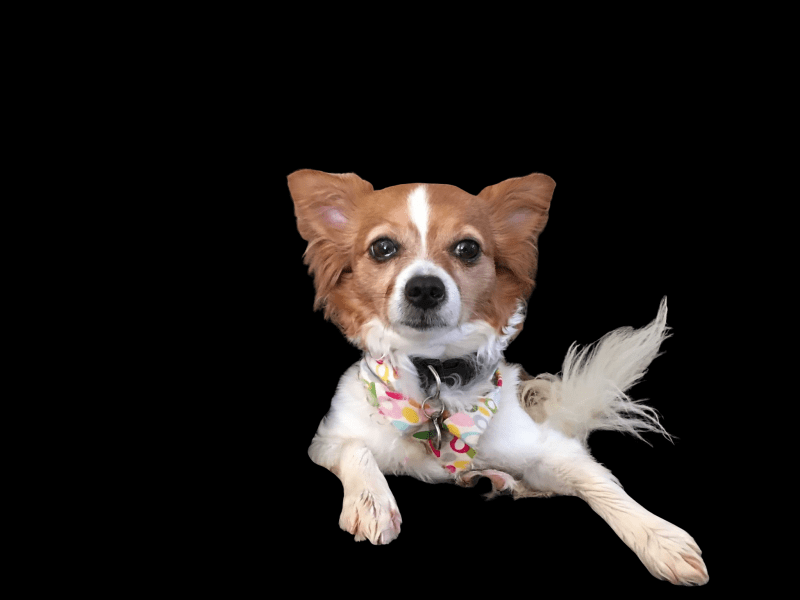 Culture & Dogs of M1PR (MediaFirst)
Working at M1PR, Inc. d/b/a MediaFirst PR - Atlanta
M1PR, Inc. took the following corporate actions and positions:
Juneteenth is a annual paid holiday for employees.
Employees and contractors get whatever time off that they need to vote, without exception.
The agency supports immigrant workers, the H-1B Visa program, and other non-immigrant visas used to make improve the technical competitiveness of companies, such as our agency and our clients.
When it comes to perks, M1PR knows treats
How much does MediaFirst love dogs? Just ask one of the many pups that "work" here.
Every day at our Atlanta area headquarter locations; employees share a workspace with many dogs. At M1PR, every day is bring-your-dog-to-work day—a tradition enjoyed by both staff and our four-legged friends.
Our teammates bring their dogs, but occasionally bring a shelter dog for a day of rest away from the often crowded and noisy shelter environment.
"Our dogs add frisky energy to the workplace, but also a calm and relaxing peace," explains Jim Caruso, our CEO and "Dogfather." In the early days of the agency, a Tibetan spaniel, Pal, came to work, and he was a pleasant, productive team member.
"Dogs in our workplace are a fantastic treat—that keep employees joyful. We're glad this is a tradition that is part of our agency culture."
It started with Pal
Pal
We honor Pal's memory through photos of him around the campus and a gaming room named after the beloved Tibetan Spaniel.
On a typical day, employee's dogs follow in Pal's paw prints. Some of the popular pooches at the company include Cissie, a Jack Russel mix with an endearing under-bite, Marti, a long-haired chihuahua-Saint-Charles-spaniel mix that will slap you in the face if you don't provide a belly-rub, and a cairn terrier named Ollie who believes he is boss.
Cissie
Cissie is always up for a walk around the office or around the park.
Marti
Marti barks hard, needs naps, and demands belly rubs.
Although she chases squirrels, Marti is better known for cuddles, laziness, and a desire for a belly-rub.
Ollie
Ollie keeps an eye out from his favorite perch.
We Miss Sparky, Daisy, Max, and Pal
Sparky
Sparky was happy to be loved.
Perks for Pups
In addition to hanging with a pet parent and getting attention, there are plenty of fun things for dogs to do on campus. Desks and break rooms are a sure spot to snag a dog treat.
In our headquarters location, there's a wooded area with a fenced-in lawn for dog play. There are designated dog relief areas, and dog-friendly water bowls in the work areas. This location has an off-leash dog lawn for employees and our doggie neighbors to enjoy – it features open, shaded, and covered spaces for dogs to lounge or play.
Our staff and contractors often meet at dog-friendly spots, such as a local brewery. Meetings can include an organized event, which is a big hit if it offers dog-friendly treats, activities, or a doggie event or contest.
Supporting Animal Adoption
Our devotion to our four-legged friends includes volunteering with the local animal rescue, in our case, Fulton (County) Animal Services and other private non-profits. We promote these agencies and their events on social media and volunteer with the dog-for-a-day and foster programs. Our volunteers even adopted our house dogs, Cissie, Marti, and Ollie.
Bringing teammates together, one dog at a time
Pets are proven to lower stress and boost morale, whether at home or in the workplace. At M1PR, the dog-friendly policy contributes to the company's culture of collaboration and well-being. As Jim notes, "Dogs help us create ad-hoc connections with other people both within and outside work. Staff meets and spends time with each other because of their dogs."
**
If you land on an ERROR 404 PAGE, you may get a look at a dog that comes to work with their owner.