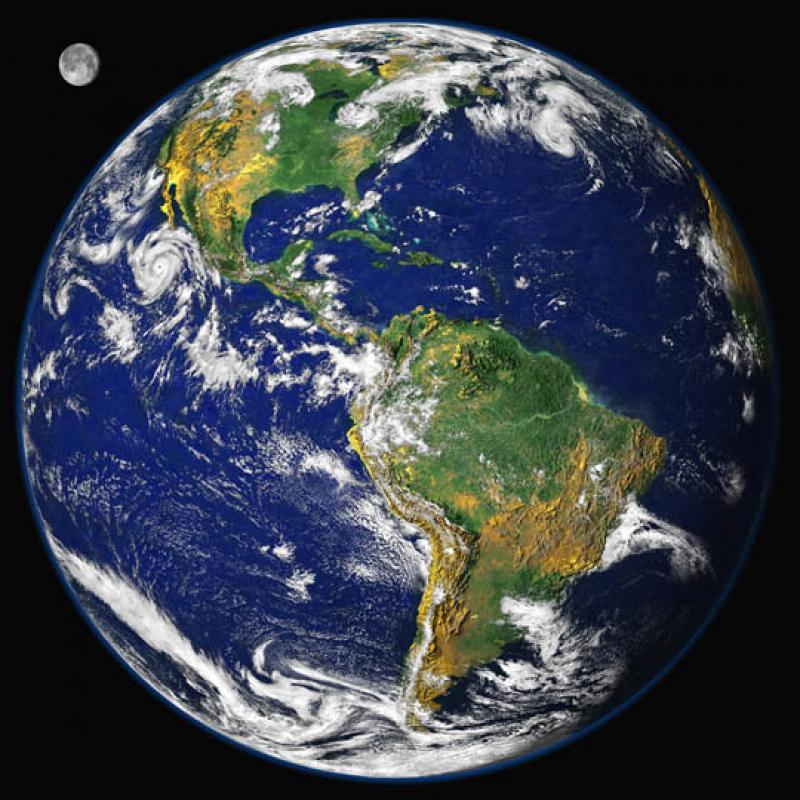 10 Free SEO Tips To Improve Web Traffic
As we all know, getting more web traffic is a good thing if you want your business to grow and gain revenue. However, not everyone knows that some of the best ways to get more web traffic are free.
Here are 10 free ways that you can increase your website traffic:
1) Directories: Directory Listings
A directory is a place where your company information is available to see for everyone and if they're interested they will click on your website. DMOZ.org is one of the best known free directories.
2) Link Exchange
Link exchange is when two companies exchange links with each other, and help boost both of their SEO ranking. Its best if both of the companies are similar.
3) Alliance Partner Websites: Including Suppliers, Resellers, Technology Providers, etc.
This is link exchange with a partner. Many companies, large and small with partner programs, offer you a listing that includes a link to your website.
4) Article Submission: Submit to Websites That Aggregate Content
Write an article under your own name and get it published on content aggregation websites, which accept any article and where they link back to your website.
5) Bylined Articles: Articles Written By You, Featured In An Industry Magazine, Online Or In Print
Write an article under your own name and get it published in a real magazine or on a blog where they link back to your website.
6) Posting On Other Blogs: Post A Useful Comment Or Observation & Leave A Link Back To Your Site
When you post on another blog, in many cases (and if you are not spammy) you can leave a link back to your website.
7) Location Based Services (LBS)
Go onto different applications like Google Places and Google Latitude, Foursquare, Yelp, Facebook check-in, and submit a link to your website.
8) Association Membership Listings
Join an association, because Associations often have directories of members that include a link to your website.
9) Free Press Release Sites
Although paid press releases, issued over a wire service give you greater credibility and better links. These do create links.
10) Guest Blog: Write A Post For Another, Industry Blog & Get A Link Back
Write an article for another blog and get them to link back to you.
There You Are, 10 Free Tips For SEO To Raise Search Rank
Now, these are free, in that they don't cost you any fee. However, they do cost somebody time and effort. In addition, you need to know how to do all of these, such as what sites accept article submissions or what magazine would like to have your bylined article.
The author, Wil Caruso, is a marketing intern at MediaFirst. He is blogging to support websites running WordPress and Drupal like this site). Wil is a student of Japanese and Judo. Email him at wil@mediafirst.net or call him at 770.642.2080.
Tages; SEO, Search Engine Optimization