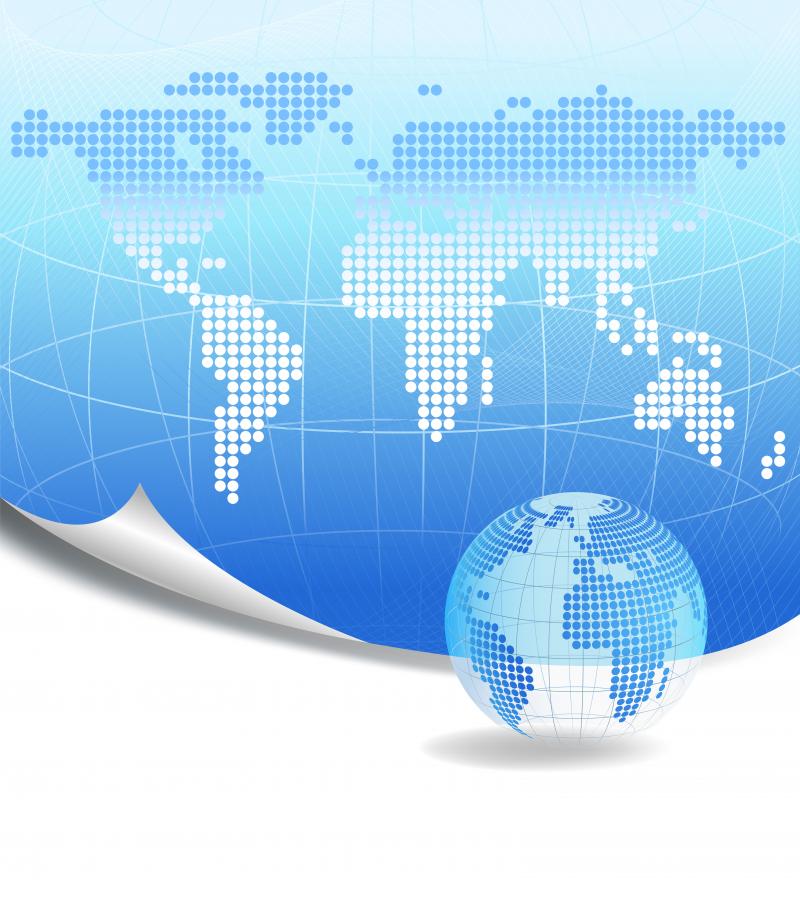 In this competitive and advanced economic climate, more companies use innovative tools to help them stay a step ahead of their competition. 
One of the most popular tools used by firms looking to save money and speed up various tasks is marketing automation.
What is Marketing Automation?
Marketing automation software automates tedious and repetitive marketing processes, such as A/B testing, social media posting, data retrieval from website forms, email marketing, online actions, and so much more.
As a business, you can use marketing automation software to: 
Save Time
Timesaving is a significant help. Automation is magic. Don't correspond with leads and customers. Let the application collect emails from prospects for future campaigns. The application can send emails or display messages to a lead, based upon their website actions.
Increase Customer Retention
Retention is a cost-effective way to support growth. Keep, upsell, or cross-sell. Marketing automation systems engage, aid, and help sell. The website visits and clicks fuel data-collection. The data show the different goods and services visitors view. It analyzes these data and sends out relevant messages, emails, or newsletters. These communications may recommend items to buy as an upsell or cross-sell. Automation tactics add to the customer's lifetime value and increase profits. 
Track Results
Marketing automation software provides insightful analytics. It presents details of your campaign performance. It highlights the effectiveness of your plan. Watch results so you adjust your tactics in ways that meet your goal.
Improve Conversions
Marketing automation adds efficiency to lead conversion. Leads no longer get lost in the sales pipeline. Prospects do not get irrelevant information. The software executes your tactics to perfection.
How Does Marketing Automation Grow Your Business?
Increases Adaptability
Marketing automation serves marketing needs. The software monitors the behavior of all web visitors; then deploys techniques designed to prompt the desired action.
Increases Presence
Use marketing automation software to increase your interactions. Touch prospects in the market across channels. Start with SEO. Promote your website's SERP (Search Engine Results Page) ranking, social media following, and email campaigns. Execute tactics with just the push of a button. 
How Can You Measure the Effectiveness of Your Marketing Campaigns?
Marketing automation helps users better understand the effectiveness of their automated marketing campaigns by tracking:
Activity Metrics
Metrics display the activities of your marketing initiatives. Check the first outreach; then watch for engagement. Check to compare different campaigns. Comparing campaigns often identifies what tactics work. One common metric is the number of emails sent, the open rate, and the click-through rate.
Response Metrics
Response metrics show if your marketing campaigns resonate. Again, measure your audience via open-rate, click-through rate, and website traffic.
Efficiency Metrics
Use efficiency metrics to measure resources. Good campaigns show a positive effect. Measure new contacts, engagement levels, and marketing and sales-qualified leads.
Value Metrics
Value metrics help businesses understand if their automated marketing operations are positivity affecting the bottom-line. They measure gross revenues, return-on-investment (ROI), close rates, and lead-cost-per-customer.
Marketing Automation Agency
M1PR, Inc. works in the global markets of technology, software, and logistics. Our specialities are digital marketing, PR, and content writing. Client exceed objectives. Our processes and tools deliver value and quality. In-house continuous improvement initiatives apply new technologies as justified. A relentless dedication gets you what you need. The agency's commercial and technical understanding is unmatched. 
Learn more about our marketing automation agency. Contact us today.