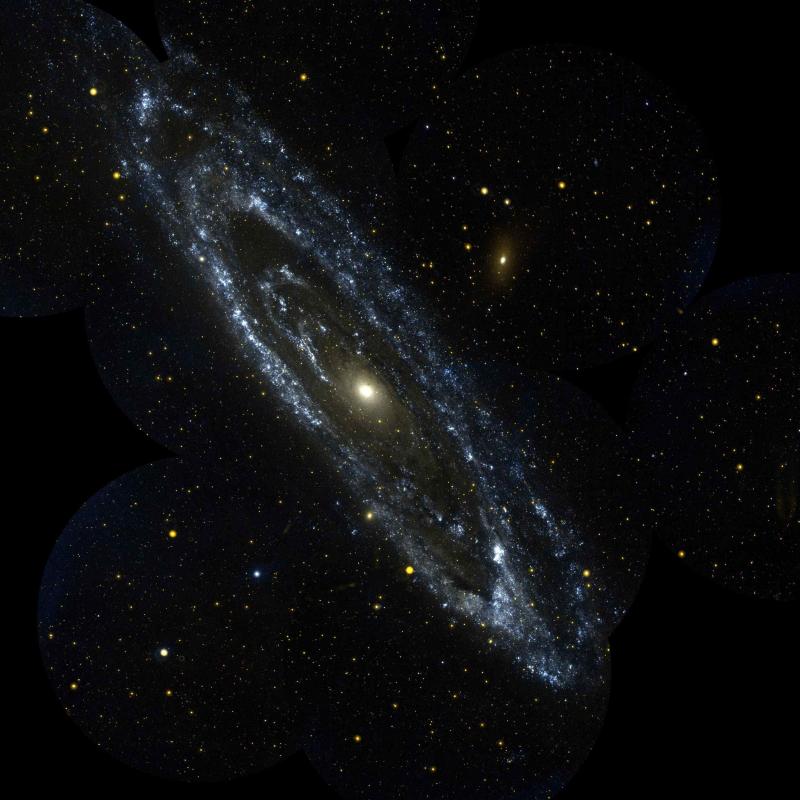 Blog Post Guidelines - The Secret Sauce for SEO, Search Engine Optimization
Blog Post Guidelines for SEO
Note: This is really an internal document, but I felt it might be helpful to you. This outlines what goes into a blog post for the agency. Since we build websites, we know that how and what you write is a critical success factor (CSF) for helping your readers.
GOAL
We want MediaFirst.net to get high Google search ranking (top 10) for the terms used by buyers of our services, these terms include the singular and plural, long and short forms of phrases that describe our firm, such as: "PR Agency," "Public Relations Firms," or "Tech PR Company." Note that these phrases end in "Agency," "Firm," and "Company."
We want to be known as a source of services for PR, Marketing, Social Media, and Inbound Marketing (Online Marketing).
There are a great number of keyword phrases that we target, which includes the "long-tail" keyword phrases that buyers might use to find MediaFirst, such as "Digital Agency," "Digital PR Firm," "Local Marketing Company," "Social Media Marketing Agency," and "Internet Marketing Company." 
TARGET
AUDIENCE
Business. Our target client is a privately-owned corporation or business from small business to medium-sized corporation. 
We target an audience, readers, who are corporate executives, business owners, marketing directors and staff, public relations professionals, or those involved in social media.
BLOG POST
TITLE
I offer a suggested title. You have the option of offering an alternate title that employs a keyword or keywords. If you chose to write this, place this at the beginning of the piece, labeled "TITLE," if needed for clarity.
KEYWORDS
If you supply five keywords. I prefer that you use all five. Place the keywords that you used at the end of the piece, labeled as "KEYWORDS:..."
SUMMARY (META DESCRIPTION FOR GOOGLE)
Please include a Meta Description of 150 characters or less. This is for the "Meta Description" that displays when the article shows up in web search, such as a Google search result. 150 Place this at the end of the piece labeled as "META: ..."
DENSITY
I request that in your writing that you attain a Keyword Density of greater than five percent [ > 5%]. Keyword density increases as you use each and every keyword, particularly including them in both the body of the piece and any title, subtitles, or bullet-point lists. 
On-Page Search Engine Optimization (SEO) Boosts Page Ranking via Buyer Keywords
Buyer Keywords:
We especially want to get a high search ranking for what I call "buyer keywords," which are the search phrases used by prospective customers trying to find a company like MediaFirst.
On-Page Search Engine Optimization (SEO)
It can boost your page ranking, increase website visitor traffic, and attract the right web visitors, buyers. Getting web traffic is not enough, selecting "buyer keywords" and integrating these into your content helps your page rank in your market niche. This allows you to rank well for the organic searches that matter; the ones that attract buyers.

Our staff will pick and place the right keywords in page titles, bulleted lists, headings (for example, h1, h2, h3). These buyer keywords can be placed with keyword density and tags, on each page of your website, so that search engines know what your website is about.

MediaFirst's On-Page SEO Package Offering is on the Hubspot Marketplace. This offer has special pricing in celebration of our partnership with Hubspot.
Keyword research or review for 30-40 keywords
Keyword mapping and optimization of up to 10 website pages
Updating 10 website pages (HubSpot CMS websites only)
Documenting changes for 10 website pages (non-HubSpot CMS websites)
SEO Audit, Article Links, Directory Listings, Directory Submission, Hubspot, Inbound Links, Influentials, Link Building, Link Exchange, Off-Page SEO, Social Bookmarking
Social Networks
The primary social media networks should be Facebook, LinkedIn, Twitter, and YouTube. Some organizations will find audiences at Instagram, Snapchat, Pinterest, Tumblr, etc.