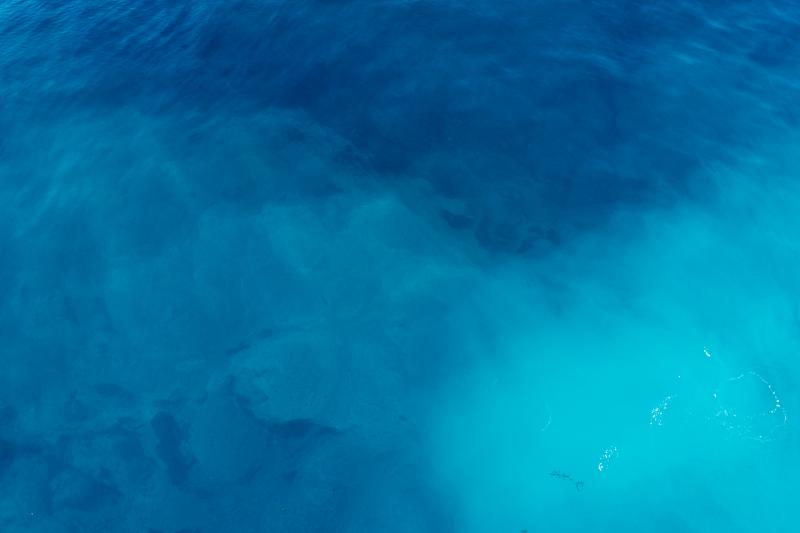 Cloud Connector Apps: Want to Make API Connections Between Apps without Code?
Cloud Connector Apps, Including CloudWork, Elastic.io, IFTTT, Kevy, and Yahoo! Pipes
Some cloud connector apps can be used by nearly anyone, without programming expertise, others are more designed for programmers. The latest of these cloud connector apps enable nearly all of us to connect web applications and share data across them as we require.
Cloudwork
Cloudwork
Connect Your Business Apps
Automatically share data between popular CRM, Marketing, Helpdesk, Finance and Storage applications.
About CloudWork
CloudWork is an integration as a service platform that allows anyone to build connections between business and social media apps. We take advantage of public APIs to enable tasks automation. As a result businesses are able to automate boring tasks, save time and increase productivity by defining triggers and actions with just a few clicks.
Pricing: Freemium
eleastic.io
eleastic.io
http://www.elastic.io/
elastic.io is an award-winning cloud integration platform that enables ISVs to fill their integration AppStore in minutes not days. ISVs will get more revenues, users and will reduce costs whilst keeping the end-user relationship and getting actionable insights.
Pricing: Freemium
IFTTT
IFTTT https://ifttt.com/
IFTTT is a service that lets you create powerful connections with one simple statement: If this, then that. We call 'this' the Trigger, and 'that' the Action. Together, it is a Recipe.
IFTTT is pronounced like "gift" without the "g."
New York Times article on IFTTT: "A Web Tool That Lets You Automate the Internet"
LifeHacker on ifttt: "How to Supercharge All Your Favorite Webapps with ifttt"
Channels
Channels are the basic building blocks of IFTTT. Each Channel has its own Triggers and Actions. Some example Channels are: Facebook, Evernote, Email, Weather, or LinkedIn
Triggers
The this part of a Recipe is a Trigger. Some example Triggers are "I'm tagged in a photo on Facebook" or "I check in on Foursquare."
Actions
The that part of a Recipe is an Action. Some example Actions are "send me a text message" or "create a status message on Facebook."
Ingredients
Pieces of data from a Trigger are called Ingredients. For example, the Ingredients of an Email Trigger could be: subject, body, attachment, received date, and the sender's address.
Recipes
Personal Recipes are a combination of a Trigger and an Action from your active Channels. Personal Recipes look like this:
if: Instagram, Any new photo by you; then Dropbox, Add file from URL to your Dropbox
Shared Recipes are useful templates shared by the IFTTT community. Shared Recipes look like this:
Autosave all your Instagram photos to Dropbox
On / Off
Personal Recipes can be turned on and off. When turned back on, they pick up as if you had just created them.
Polling Period
Personal Recipes check for new Trigger data every 15 minutes.
Some Recipes have "Quick Triggers" that will run as soon as they receive Trigger data. Quick Triggers can be identified by a lightning bolt icon.
Kevy
Kevy's plug-and-play Cloud Connectors make it easy to integrate your cloud apps. In less than 10 minutes, without writing a single line of code, your cloud apps can be sharing data, enabling you to get more out of your current investments. Just choose a connector below to get started.
Yahoo! Pipes
Pipes is a powerful composition tool to aggregate, manipulate, and mashup content from around the web.
Like Unix pipes, simple commands can be combined together to create output that meets your needs:
combine many feeds into one, then sort, filter and translate it.
geocode your favorite feeds and browse the items on an interactive map.
power widgets/badges on your web site.
grab the output of any Pipes as RSS, JSON, KML, and other formats.
TAGS: CloudWork, Elastic.io, IFTTT, Kevy, Yahoo! Pipes, Cloud Connector Apps.