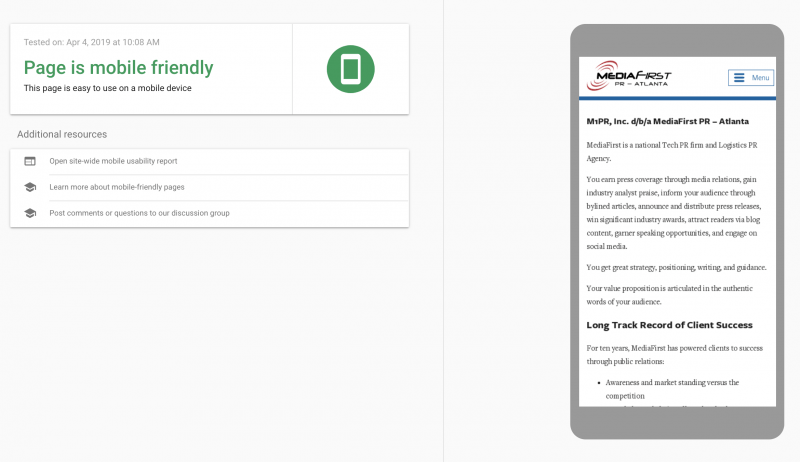 Customer Experience, Brand Experience / Why Speed & Utility Matter To Mobile Users
I wrote a blog post about Google Chrome and how I like rapid response time and how I see speed as the ultimate differentiator online.
Here is an update on my thoughts:
Speed In Browsers Is Still King
It is almost two years later and it is still true that speed dominates. I think Windows lost its way with bloatware and carp ware, unwanted software that is loaded on new consumer PCs and with the poor compatibility and experience of users with Internet Explorer.
Smart Phones Now Plagued With Bloatware
Unfortunately, smart phones are now the ones with with bloatware and carp ware installed and some can't be uninstalled. Even a new Verizon smartphone from HTC and running Google's Android operating system has applications that I want to remove. For this reason, I see Apple's iPhone continuing to give users a better experience.
Apple's Ecosystem Of Utility & Ease Set The Bar
Note that Apple has not needed to win the PC market share competition to create a pleasing and useful ecosystem of applications and utility that make a great customer experience.
Customer Experience Is Brand Experience
Since Customer Experience is Brand Experience, this bodes well for Apple and badly for other smartphone suppliers that install applications without concern for user experience.
Maybe Google Bought Motorola To Control Brand Experience As Mobile Growth Continues
If I bought another Google phone, it would be branded Google, which be the best explanation for Google's purchase of Motorola.