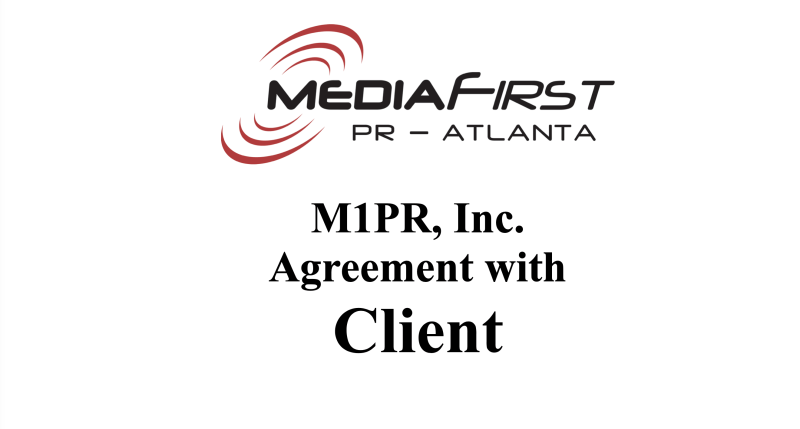 Electronic Signature Applications - eSignature Apps
Online Signing & Online Signature Applications
Here is a long and non-exhaustive list of eSignature apps. We use PandaDoc.
Contractual Agreements
My experience is that executive teams must understand and decide the details of contractual agreements. Your contract reflects the scope you will undertake for your customer (client) and the related risk to which you will expose your company.
You need to decide the terms and conditions (T's & C's) of the deal.
Your legal counsel should advise and protect you, given the law in the state where you incorporated. 
Customers might prefer a modification of terms or a different legal venue, such as the State of Delaware. Be prepared to quickly and clearly respond to such requests, hopefully with the concurrence of your lawyer.
Signatures & Reducing eCommerce Friction
We use e-signing software mostly to make deals happen faster and more easily. Remember how we all talked about reducing friction in electronic commerce? That is the driving force behind eSignature apps.
Organizations use these applications to send and get approval for many differing types of legal documents. Contracts are probably the top use. Proposals might be a good use for you. Several of these application feature sets include managing contracts or legal review by in-house or outside legal counsel.
If you have an eSign software solution you prefer, let me know at jim@mediafirst.net. 
Here is the list of electronic signature applications that I've run across.