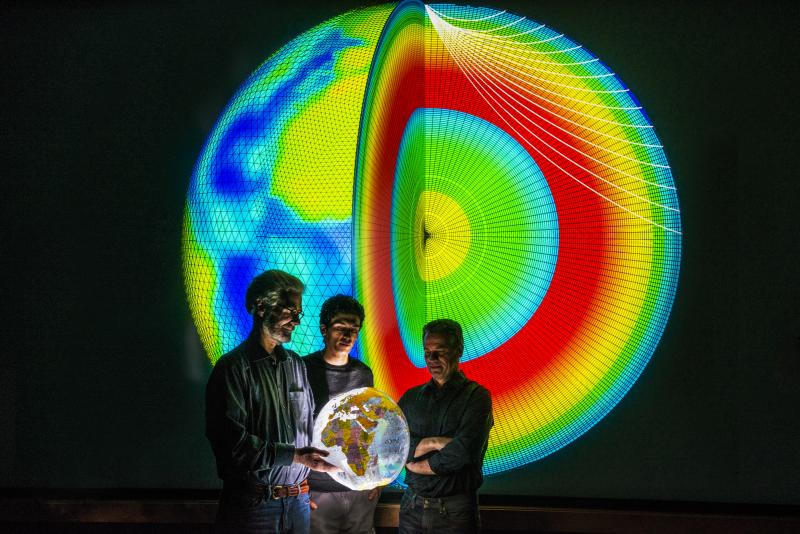 Formatting for Readability and User Friendliness
Formatting for Readability and User Friendliness
Often an Immediate Improvement for Your Website Regardless of the Writer
Here are some initial observations I prepared for a client, evaluating across all the writers and content of blog posts, press releases, and website. 
These suggestions improve the reading experience for the web visitor and improve SEO. Writers should do these, full stop.
HEADLINE
Headlines often omit the newsworthy item in the announcement, missing an opportunity to differentiate client offerings and announce what is important. Omitting the newsworthy item often results in missing a keyword opportunity. "Company launches Version X.0" is a great example of not much substance and no keyword (this was a client's press release). If anyone brings up character count limits for social media, that is not a justification.
SUB-HEADLINE
Many written pieces I found had no sub-headline, where you can further explain and highlight why news is important or a blog post is of interest. More keywords go here which boosts SEO (HTML h2 tag).
FIRST PARAGRAPH
Everyone should write a better, early (1st paragraph) "news hook" for each piece; why the article is important to the reader. Why continue to read?
THIRD AND FORTH LEVEL SUB-HEADLINES
Few written pieces have a third level of headers, which have several benefits: more prominent keywords (in the HTML h3 tag), better quick viewing by a reader, and I believe it helps the writer with better flow and segmenting of the information provided.
BULLETS
Bullet points. Almost every piece should consider bullet points within the body of the article, which makes the piece friendlier to the reader and more visually appealing. Make sure bullets are not too long.
SUMMARY
These previous ideas: better headlines, sub-headers, third or fourth level headers, and bullet points all combine for better visual appeal and are more inviting to the reader.
Optimize for five Keywords, not one. Many firms optimize for too many or fail to optimize even for one.
"Related Articles" can be a widget (block) offering links to several related blog posts or web pages. Usually, related links are internal to the website but could link beyond. Related Articles are generically Related Content, a block of links to a related blog content. "Popular Articles" blocks at the bottom of the page are unusual and can be user hostile. 
Blog Categories should be competitive differentiators or highlight must-have functionality or service offerings. Pick key differentiators as keywords and blog categories.
Avoid stock photos if you can get a customer, partner, or company image.
LEAD CAPTURE & EMAIL MARKETING
Make sure your website has buttons for lead generation that allow you to ask for an exchange of email for valuable (sometimes downloadable) content. These are often referred to as a Call-To-Action (CTA) button. Make it clear to the visitor so they may provide an email address for your newsletter or email and phone to be a prospective lead.
You don't have to use traditional methods of lead capture, such as Call-To-Action (CTA) Buttons, lead capture forms, or email collection for email lead nurturing, but you may want to start there if you do not have these now.
If you like, I can speak with you about this. Call me at 404.788.0188.
EDITING
Assign an editor to double check work submitted for publication on your site, whether a web page or blog post.