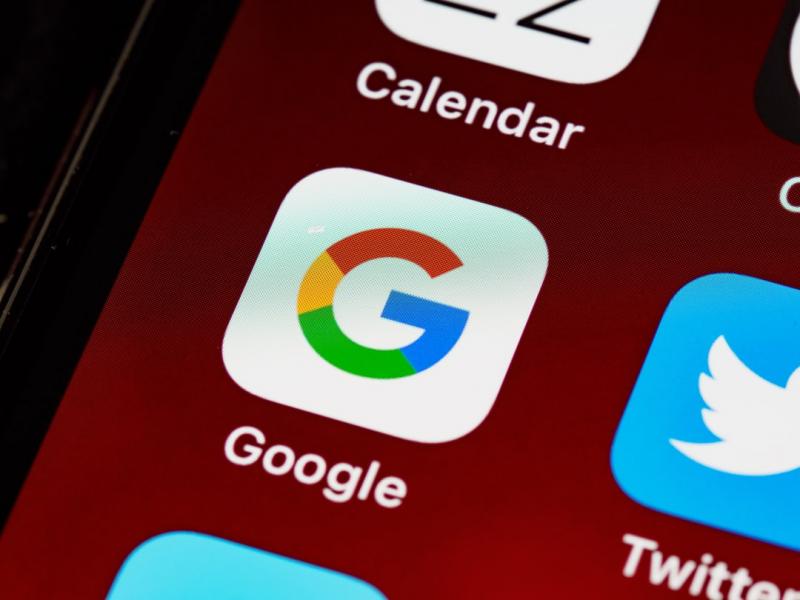 Google Ads Advertising Agency
A Google ads agency increases your business by bringing leads straight to you. You may know Google advertising as AdWords, but Google simplified the name as Google Ads. Companies advertise online, on a search engine, on a news outlet, or a site targeted to an audience.
Google Ads is the most popular online ad platform. The principal reasons are cost and result.
MediaFirst (M1PR), is better for technology, software, and logistics. It is the choice of businesses to increase revenues and not waste spend. 
Google's advertising platform is free. You can build your campaign, decide your target keywords, and track your results. Pay when people select your ad. The term pay-per-click comes from this model. 
Ads make money for your business. Google has more of a business audience than Facebook, Twitter, Instagram, Pinterest, Snap, or TikTok. Amazon is getting into online advertising, which could shake up the market. Microsoft owns the Bing search engine. 
Drive clicks to wherever you want: to a store or landing page. Or, let the click start a telephone call trackable from the ad for reporting. Advertising puts your business in front of prospective buyers. Audience matching builds an audience that matches your existing customer profile or other personas. 
Use the same keyword-laden catchphrase you use in advertising over the social network platforms. It is another way to drive clicks to your landing pages. 
Many specialized websites offer to carry ads. Presence on other industry or consumer sites can help, depending on your offerings. The Weather Channel has ads embedded as information about activities suited to today's weather forecast. Websites such as Bing, Amazon, or eBay might be places to try, but they are less business-to-business oriented. 
Also, online ads are more targeted than traditional advertising. Digital ads run on various electronic media, such as websites, mobile applications, and social media platforms. More companies every day use online digital advertising for lead generation across industries. Digital ads must fit on mobile devices, desktops, and the many tablets and TV screen sizes used today.
Avoid overspending on advertising. Ads can wreck your budget. So, spend on the ads that pay for themselves. Targeting ads to the right customers based on their buying history, browsing history, location, and other personal data can help you make your ads more effective and drive more sales. 
Work with a digital advertising agency, which knows your industry keywords. Those words trigger the display of your ad and a click shows buyer intent. MediaFirst offers resources and services for creating and optimizing ad campaigns for success. Your agency can help you with creative ads and optimal campaign performance. The right ad software tools help get the most out of your budget. 
MediaFirst, a Google Ads agency, keeps you happy with leads justifying the spend. Get results; call today 770.642.2080 x218.