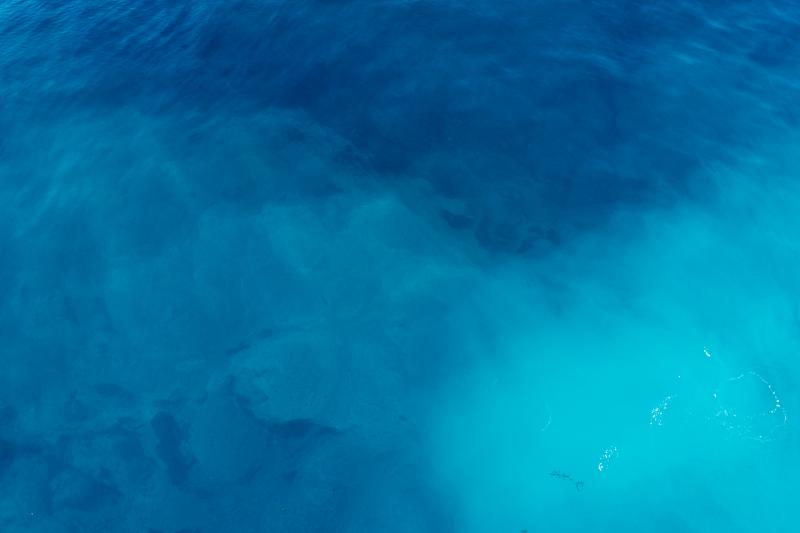 An Introduction to Online Marketing Strategies
If you are a newbie in the online marketing world, this is for you. In your search for information you will read many tips to get the most out of your online marketing. You also need to understand that online marketing is not a walk in the park. It is important for you to read as much as possible to learn and apply what you know.
There are many strategies to get visitors to your website. Blogging is one of the best things you can do to get traffic to your website. All you need to do is write on a regular basis in your blog. Make sure that you are consistent and write keyword rich content. This way, you will attract visitors from the search engines. The reason to do this is that search engines need to know what your webpage or post is all about. It is essential for your success as a blogger to talk about all the aspects of the topics in your blog posts. If you skim over a theme, your audience will lose interest and eventually you will drop your rankings for your posts.
Article marketing is another popular strategy that must be part of your web-marketing plan. Articles are a great way to get backlinks and traffic for your posts or web pages. Backlinks are important because it is a way that search engines determine your relevance to the search term. It is advisable to make sure that you write an article of at least 500 words to be accepted by most article directories.
The next step in article marketing is getting the right article distribution services. Unique Article Wizard and iSnare are services that you can use to distribute your article on the Net. Free Article Submission is a tracking tool that will allow you to manage your article directory submissions and stop submitting to the same article directories over and over.
These are some of the common and basic strategies you can use to take your online marketing to the next level. If you or your company would like to discuss an in depth strategy or discuss customized solutions, please contact me at quique@mediafirst.net