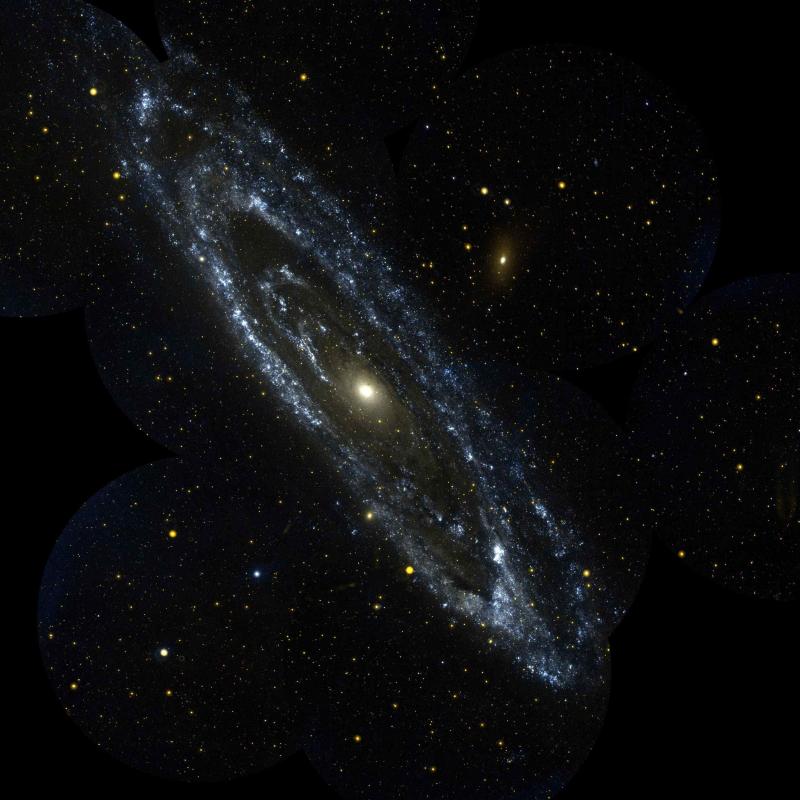 JumpStart Inbound Marketing & Lead Generation
Many clients want to get their inbound marketing efforts off to a strong start, writing blog content and Lead Nurturing Email campaigns. Blogging, offers (giveaways), Calls-To-Action, and Landing Pages comprise best practices for online lead generation. For success, you need to deliver blog posts regularly.
Your Inbound Marketing initiative needs:
Project manager overseeing writers, delivering on time, and implementing graphics and layout
Senior staff with experience writing website content, blog posts, and press releases
A review of keywords to assure that these are buyer keywords for targeted segments
Content ideas for approval as proposed titles, keywords, or drip campaigns for the buyer(s)
Case Studies in an easily readable format that is as appealing as a blog post
Emails for Lead Nurturing, Marketing Automation that guides prospects through the sales funnel
Interviews of your staff or customers for blog and case study content with customer quotes
A Call-To-Action (CTA) paired with an offer (giveaway) for lead capture and email nurturing
Additional CTAs that are Bottom-of-the-Funnel, for prospects that are ready to buy now
Landing Page paired with a Lead Capture Form that asks for enough info, but not too much
SEO Meta tags: Alt text, keywords, and description to accompany a blog post or landing page
Author, Jim Caruso, discusses inbound marketing for lead generation. B2B companies leverage internet marketing using the analytics and methodology provided by Hubspot. MediaFirst is a Hubspot Certified Partner. If you need help, call 770.642.2080 and MediaFirst can help you get started.