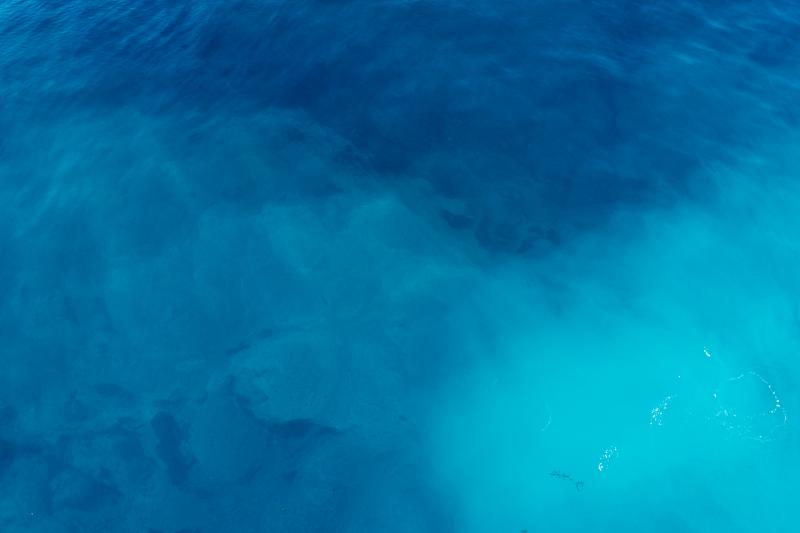 Lame to Fame: Whys And Hows for Taking Your Website to the Top
As part of our participation in the Drupal community, I've offered a presentation for annual DrupalCon conferences, DrupalCamps, or local Drupal Users Groups. Jim can present this to your organization.
The session is entitled:
"Lame to Fame: Whys & Hows for Taking Your Website to the Top"
With some specific requirements for functionality (semantic Web and social media) and usability (ease of content management and rapid response time), Jim wil discuss what is making his business services Website ever more successful. How did a dangerously technical, business guy find the skill sets to run a small business site to crush the big guys? Why pick Drupal when all your friends run WordPress or are busy making their Website pretty? What Drupal community resources are available and why you should connect? How using Drupal and being a member of the community helps my business. Key issues discussed are hosting, performance, themes, modules, and site-building. MediaFirst is in a Website continual improvement project using Drupal. Continual improvement is the approach of W. Edwards Deming to long-term quality.
MediaFirst's previous site was built in pure html and css, with blazingly fast response time and hundreds of pages of content. New content management system (CMS) technologies make Web content creation, posting and maintenance much easier. In addition, the Drupal CMS has a developer, documentation, and theming community of hundreds that are dedicated to keeping the product at the forefront. Jim chose Drupal for Semantic Web functionality. In addition, Drupal offers modules (like plug-ins), which extend the site's functionality for social media, e-mail marketing, multi-user blogging, etc. The site enables the Call-To-Action (CTA) that converts Web visitors into customers. Peter Drucker states that the core purpose of a business is "customer creation" and Jim selected Drupal to support this internal goal.