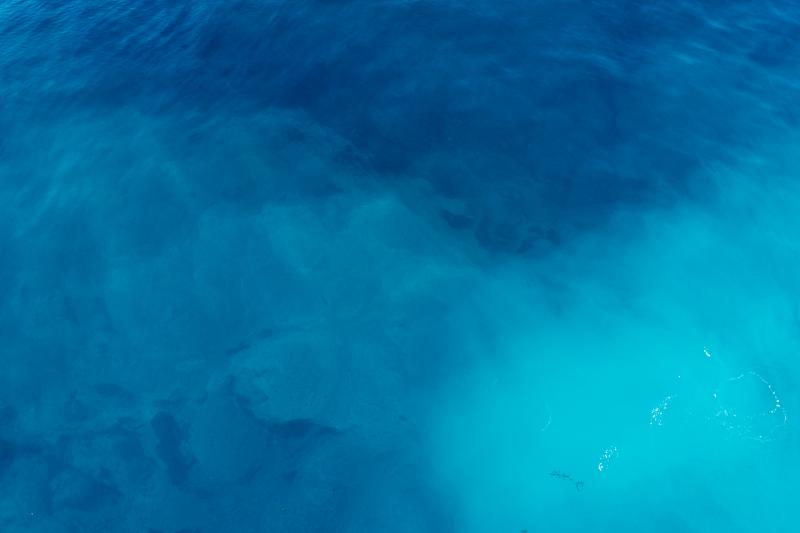 Marketing & Sales: Two sides of the same coin. So why don't they work well together?
Marketing and Sales are two sides of the same coin. So why don't they work well together?
The simple answer is the communication between the two and processes set up to facilitate that communication are often lacking.
According to a recent MarketingSherpa study, 80% of B2B vendors either claim to have lead nurturing programs in place, or regard them as a key priority. But only 20% claim to be satisfied with the outcome of their programs. Why such a huge gap between theory and practice?
Sales has a quota to meet and concentrates their energy on closing short term business. If a lead is dragging out it is going to get shuffled to the end of the to do list intentionally or by default while Hot Leads occupy 95% of their time and effort. As a result, even the best Salesperson doesn't always spend the time required to insure medium and long term leads continue to move down the sales funnel. In the end, once the hot deals close they are starting from scratch. This is the direct cause of the fluctuations in the typical sales funnel.
For many reasons, Marketing is better suited to handling the upper portion of the sales funnel. There is no pressure to meet a quota so all leads are given the attention they need. Marketers are also geared toward informing, educating and developing relationships.
So why not let marketing take over the top half of your sales pipeline? It will improve the relationship between marketing and sales and your sales metrics will improve too.
Important to both the close ratio and establishing trust between Sales and Marketing is making sure leads sent from marketing to sales are sufficiently developed to warrant a Salesperson's time and attention. All too often a "lead" has a different definition to Sales than to Marketing. It doesn't take much of a difference to gum up a process. Review lead criteria and make sure everyone is on the same page.
Marketing should review all prospects that have been tagged "leads" and vet them before passing them up on to sales. This is especially true for tradeshow leads, web hits and any lead that does not immediately meet an established threshold or criteria to be called "qualified leads". New leads passed up should be discussed in a sales meeting immediately after Sales has made initial contact. Marketing should always have a presence in these meetings.
Just as there needs to be an internal process that vets leads before they go to sales, there needs to be a mechanism or process that at some point sends leads back to Marketing for nurturing.
Next time: Closed loop processes and lead nurturing.