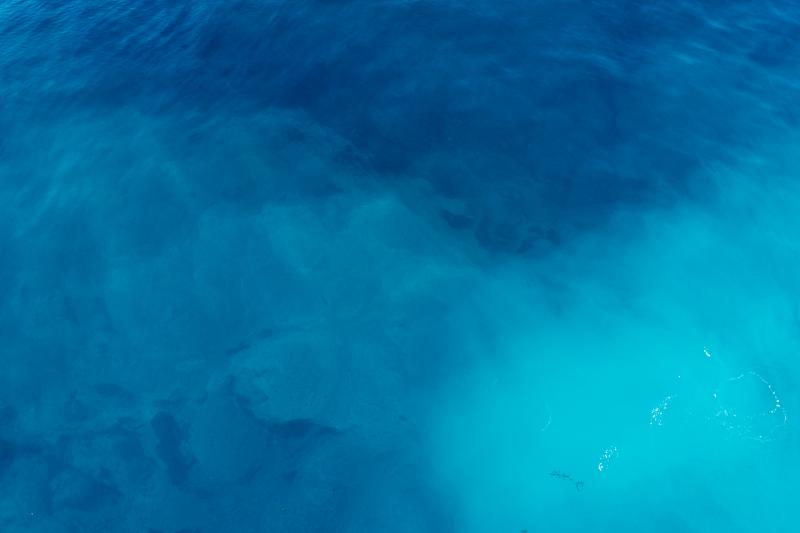 MediaFirst PR Science of Social Media Timing - when & how to engage?
It's important to know when the highest percentage of your audience is eavesdropping on your social networks—so that when you share content you'll get maximum exposure and achieve optimum results. This data is courtesy of KISSmetrics, an analytics provider for web-based businesses. I've provided data on e-mail marketing and blogging, too.
Note that the Eastern and Central time zones represent almost 80 percent of the U.S. population, so keep that in mind when timing your posts. Download pdf of The Science of Social Timing here.
Twitter:
Gain higher click through rate if you tweet between 1 and 4 times/hour.
6% of retweets occur at 5 pm ET
Best time to tweet is around noon and 6 PM EST
Best days to tweet are midweek or on the weekends
Facebook:
Saturday is the best day to share content
Noon is the optimum time
Sharing one post every two days will garner the most likes on Facebook
email Marketing Newsletters:
Between noon and 2PM, consumers are not opening marketing emails.
Holiday promotions are opened most between 5PM and 7PM
Open & click rates are highest in the morning
Segment lists by time zones
Consumer promotions are opened, read, and clicked through between 7-10PM
Dead Zone – 10PM – 6:00 AM
Consumers open marketing emails most between 6-10AM
Bounce rates are highest in the early morning and on weekends
Best sending frequency is 1-4 emails/month
Blogs
Post submissions during night time for better visibility
80% of blogs are read in the morning hours
More men read blogs in the evening and nights
Monday is the best day to get the most traffice for your blog
The average blog gets the most traffic at 11AM
The average blog gets the most comments on Saturday around 9AM
The average blog gets the most inbound links on Monday & Thursday and around 7AM
Post more than once per day to receive the most unique views