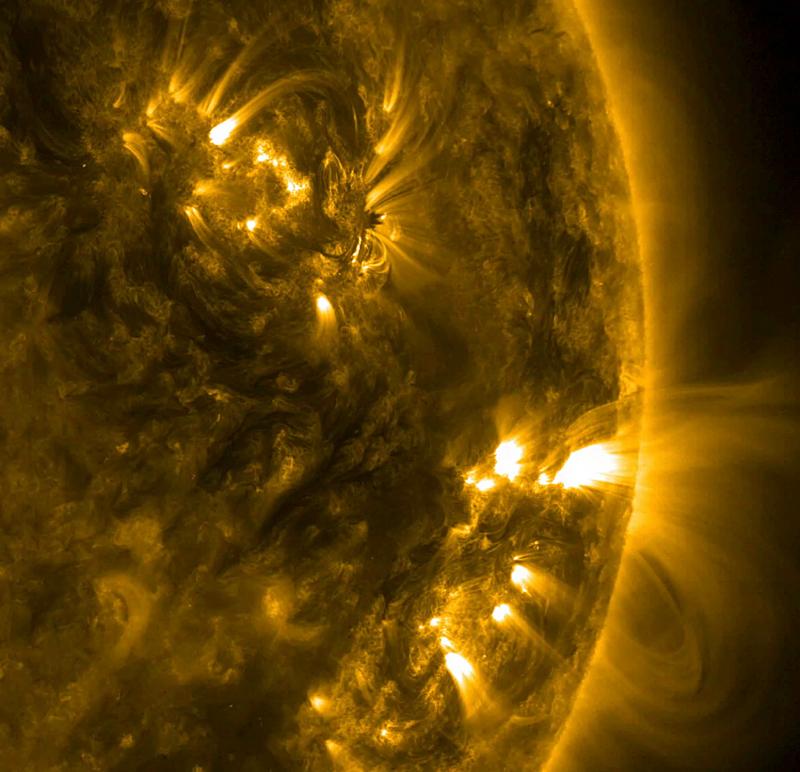 A New Marketing Vocabulary For Inbound Marketing
Dynamic Content: Dynamic Content is the term for content, images or actions that change to be customized to the individual viewing them. Dynamic content can evolve over time or based on what information a company has stored about the individual viewer's preferences and interests.
Inbound Marketing: Inbound marketing is a marketing strategy based on earning the attention of prospects, making yourself easy to be found and adapting to customers needs over time by producing content of value.
Customer Lifecycle: The customer lifecycle describes the initial and continuing stages of interaction between a prospective customer. Each prospect passes through stages: from first discovering a company (supplier) through repeat purchase, upgrade, etc. Prospects can be identified as being at a decision stage within the lifecycle and that information can be used to segment prospect lists and mark them for more relevant and effective marketing.
Social Lead Nurturing: Social Lead Nurturing interactions are those channeled through social media.
"Smart" Content: The adjective "smart" is typically added to any marketing tool or technology that has been enhanced by data and is adapted to the viewer (a web visitor). For example, these might be a Call-To-Action (CTA) presented based upon criteria, making it a "Smart CTA." It might be a form that captures valuable lead scoring information, becoming a "Smart Form."
Marketing Workflows: A marketing workflow is a series of steps that automate the process of informing and engaging web visitors through a rule-based set of interactions. Workflows can be implemented via Email Marketing, such as email lead nurturing, regular email newsletters and transactional emails that are triggered by an event or interaction. These workflows can also trigger internal activities, like changing a lead status or sending an internal alert.
MediaFirst is a Certified Hubspot Partner and Salesforce.com partner (SFDC).
HubSpot is a marketing platform that features tight integration of online marketing tools and internet marketing metrics. The platform enables Hubspot customers to build an extensive database of prospects and sales leads. The Hubspot contact database enables marketing channel and communication to be more personalized for the recipient. HubSpot's inbound marketing platform has evolved from tools that enabled companies to get found more easily through search to integrated tools that do lead capture via top-of-the-funnel and middle-of-the-funnel offers.