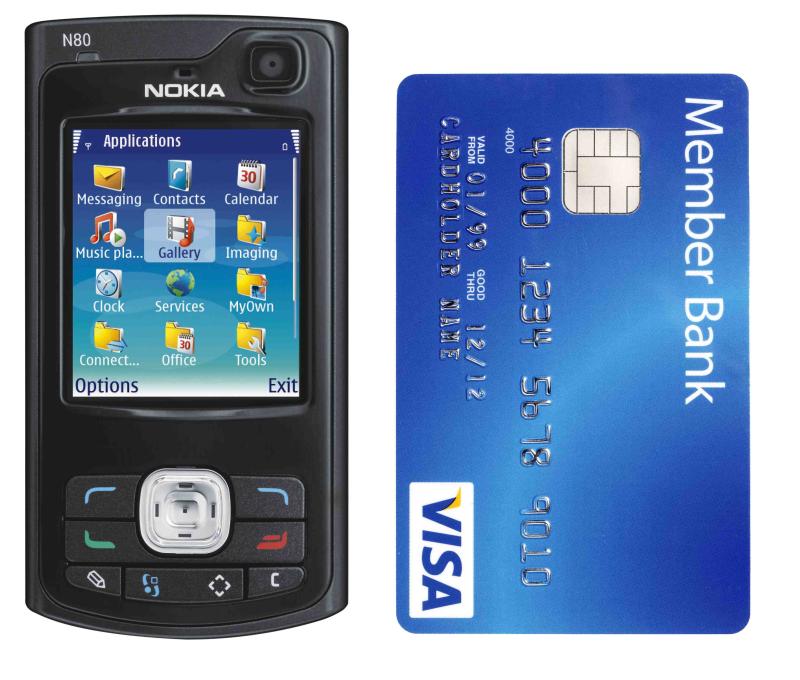 Nokia N80 Is A Great Mobile Phone
2022 Update
It is ironic that I loved this phone while Steve Jobs was designing the iPhone, which was released on June 29, 2007, a year after I wrote this blog post. Steve said, "An iPod, a phone and internet communicator. An iPod, a phone, are you getting it?"
2006 Mobile Phone
I decided on my next mobile telephone, the Nokia N80.
It's a quad-band GSM phone with the full array of the top features that I want. Quad-band gives it lots of coverage across the US and internationally.
First, it is a phone, not a computer shrunk to the size of a handheld and using a computer user interface. Nokia's Symbian 60 series OS is designed for mobile phones and therefore nice to use. It has a great screen resolution and all the functionality that I view as useful. It has a radio and music player that I was surprised to find so useful and with good sound quality.
Synchronizes to your laptop and appointment calendar
The main functionalities I need are the ability to synchronize to my laptop's contact list and appointment calendar. I also needed (or wanted) occasional Web browsing, occasional e-mail, and a decent camera (3 megapixels).
These all worked well, although I needed to download a third-party plugin for Apple iSync from Nova Media MDS GmbH for 9.99 Euros.
It has many 3rd party apps for the Symbian OS. It jumps on the local Wireless LAN (WLAN) for WiFi access.
Phone accessories
There are some nice accessories I may get, such as wireless keyboard and Bluetooth headset, but for the moment the nice wired ear pieces and microphone are what I need. This has excellent voice quality and signal strength. I prefer to order from my carrier (T-Mobile) or directly from Nokia, but I waited as long as I could stand and ordered a European unit.
I considered the N73 (more camera, less business). The N80, unlike the N73, has document viewers, which I used (although rarely). I think I'm way ahead of the obsolescence curve (the UPnP functionality is an example of why).
I highly recommend this phone.