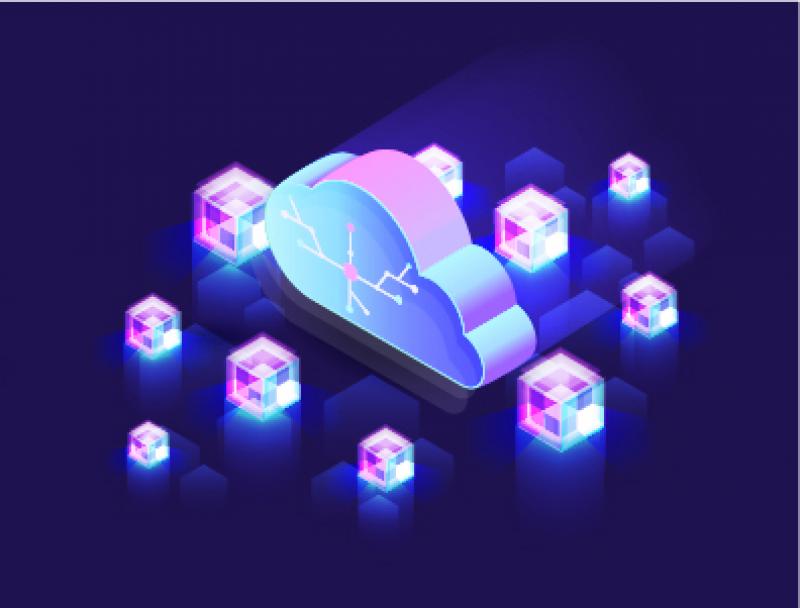 Online Note-Taking Apps: Evernote, Google Keep, Pocket, Springpad
Online Note-Taking Applications
Evernote, Google Keep, Pocket, Springpad
Note Applications: Web-based 
These are information collection, organization & retrieval tools that work across a multitude of devices, operating systems, and browsers. One main function is to save, categorize, and organize web pages as notes - for research or later reference.
Typical Note Organization & Retrieval Features & Functionality
These are some of the key features and functionalities of note saving apps"
Apps run on many platforms: desktop, laptop, tablet, and smartphone.
Save web pages or text notes, images, PDF, document files, or videos.
Import and export information easily
Sharing with others via online storage, social media, email, SMS, etc.
Browser extensions let you save easily to the app from Chrome, Safari, Mozilla, etc.
Synchronization of saved data typically runs across supported platforms, so save on your laptop and view on your smartphone.
Tagging and annotation help in retrieval. 
Off-line. Many synchronize while on-line so that data are accessible offline (when not connected to the internet).
Search through what you stored anytime, anywhere, and on any device
My Note Taking Apps & Use
I am using Evernote. I save web pages of the competitors of my firm and my clients. I save articles for future reference, including to-do articles that help with implementing or deploying software applications, company culture, marketing automation, email marketing, landing pages, etc,
I am tempted to try DevonThink.
List of Note Apps
Here is the list, not fully annotated:
AcquaMinds NoteTaker
​AwesomeNote
Catch.com - Acquired by Apple and shut down?
DevonThink
Evernote https://evernote.com/
Evernote says it makes it easy to easily collect remember, and find things using your computer, phone, tablet, and the web.
Google Keep
KeepNote
Memonic: Android app.
A capture and organization system on your Android. Carry notes with you, wherever you go, including offline.
NexusPad http://nexuspad.com/
Note Everything
NoteSuite
NoteSync
OneNote (Microsoft)
Pocket (https://getpocket.com/)
Put articles, videos or pretty much anything into Pocket. Save directly from your browser or from apps like Twitter, Flipboard, feed readers (RSS feeds,) and news apps - and then it's on your phone, tablet or computer - even without an Internet connection.
Quip https://quip.com/
SimpleNote by Simperium, Inc.
SpokeIt
Springpad
Thinkery.Me https://thinkery.me/
VoodooPad
Note App Alternatives for Linux
Google Keep: you can install Google Keep in Ubuntu like a native desktop app.
Springseed
RedNotebook for Linux
NixNote (formerly Nevernote)
Everpad - an Evernote client for Linux that you have to compile from source code
TagSpaces