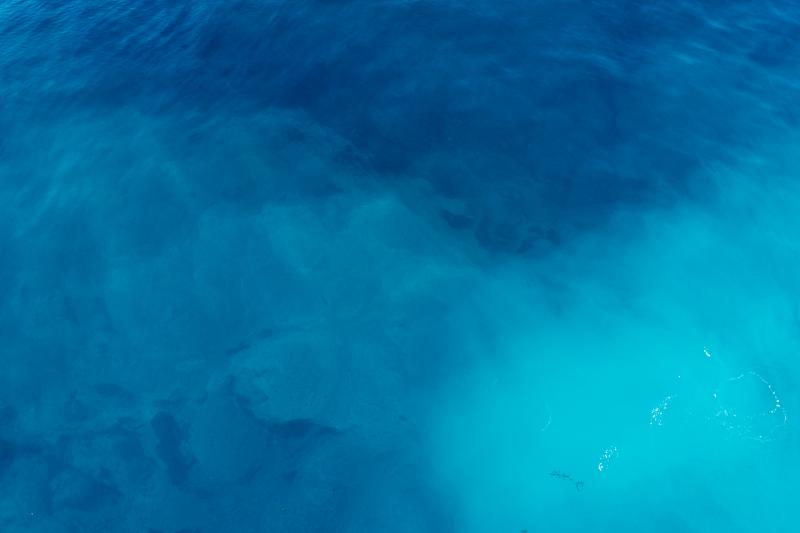 Promoting Events with Social Media 101
Public Relations professionals know best – managing events for clients can be a stressful, overwhelming feat, even for the most organized and seasoned event planners. There are multitudes of plans to make prior to your event, and a lot of details have to come together at just the perfect time.
But, if nobody shows up to appreciate those plans and details, all of that preparation would not matter. How can you ensure the attendance you want? Promoting an event can be tricky, but better promotion can create a buzz by using social media.
Sync up your Twitter, Facebook and LinkedIn social networks connections, and get ready with the following techniques:
Create some anticipation and buildup before announcing the event.
Tweet or post about an important announcement coming up in two weeks or farther out, and keep announcing more details of the big event up to and through the day.
As the event gets closer, post about it at least couple of times a day. Scheduling tools can help you reach your audience at the best times of the day.
As the event approaches, mix it up. Do not post only about the event or uninterested followers may unfollow you.
One technique is to find other events of interest to the same audience and retweet and promote those other events, too. Partner with organizations that have similar audiences and cross-promote (cross-sell) each other's events.
Make it clear if the event requires RSVPs or ticket purchases so there is no confusion.
Always link to the event website or client website to drive traffic. Make it easy to get tickets in person or online or both.
Use Twitter or Facebook to give away passes or tickets. Give two tickets to the 2,000th follower, 400th "liker" or the 150th retweet.
Consider offering a few tickets to social media influencers, who can promote the event and give away a few tickets to their followers. This expands your social media reach.
Social media is an important to any promotional effort because, well, it's free. The better your posts or the more exciting your event promotion, the more you will have followers helping you to promote the event - simply by tweeting or posting back, liking posts or retweeting. All your social media initiatives add up to create the buzz and interest you need.
Event management can be daunting, so have fun with your promotions and keep your followers in mind – they might be among the happy event attendee or may even become a customer one day. Execute well and don't turn off followers by being excessive. Be concise and get your message across effectively. Then get ready for a crowd!