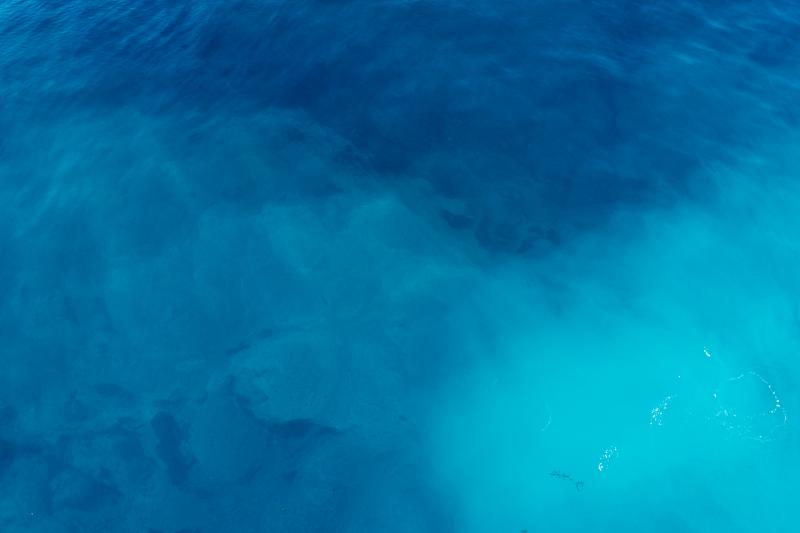 Sales Funnel: Excellent Selling Takes You To The Forefront
Win Through Excellent Selling
Sales Funnel: Sales Excellence Takes You To The Lead
Success in sales is a learned experience that does not happen overnight. Creating a "winning edge" requires dedication to the sales process and knowing hundreds of tips, techniques, and psychological maneuvers.
Gain Attention, Beat Competition
Competition is extreme. Even if your business offers the best products and services or you have the most newsworthy issue, it is difficult to gain people's attention. Sometimes you must establish rapport before your audience will listen. We distinguish your venture from competitors through an understanding of front–line sales and HQ marketing. Our range of services includes developing competitive analyses (e.g., for TQM, e–Com Solutions, BWS, and others), market entry strategies, market sizing, business model or technology evaluations, and feature/advantage/benefit matrices. These analyses can help create product roadmaps or sales tools that handle objections and close sales.
Experience, In Your Shoes, Makes Us Effective
Two salespeople, cemented in technology, founded our firm. They use their expertise to "close the deal." Whether our task is gaining a placement in a leading publication or negotiating a business development partnership, we bring clients to the front line.
We Understand Your Customer
Our Understanding Delivers Better Results
Our writings reflect our sales expertise. We write about the benefits to your clients, not just features, and put them in your customer's own words. We write about issues that portray you as the expert and win glowing praise from your audiences, whether industry analysts, the media or prospects. Our marketing communications programs establish value and move your audiences more quickly to close the deal.